DPP have secured planning consent for a second purpose built student accommodation scheme in Nottingham in the past 9 months.
Acting on behalf of Cassidy Group, DPP have secured outline approval for the five storey, 270 bed scheme located directly adjacent to Nottingham University's Jubilee Campus.
Designed by Maber, the application overcame concerns about student need and the quality of a previous scheme at the site. The proposal comprises 270 student bedrooms, reception, cinema, social and study spaces. The proposed building faces onto the River Leen with generous landscaped external amenity spaces providing attractive learning and communal spaces for the students.
This consent is DPP's third in Nottingham in the past nine months, following previous residential approval for 319 apartments at Arkwright Street and 703 student beds at Deakins Place.
Speaking about the successful outcome, Director, Gareth Hooper said:
"We are delighted to secure this consent, overcoming Councillor concerns about student need and the appropriateness of the site to meet this. This takes the number of student beds we have secured in Nottingham to over 1000 in the past nine months, with two further schemes in the pipeline. Credit to Cassidy Group and Maber for the detail provided at this outline stage to convince Councillors that this was a quality scheme that they could support".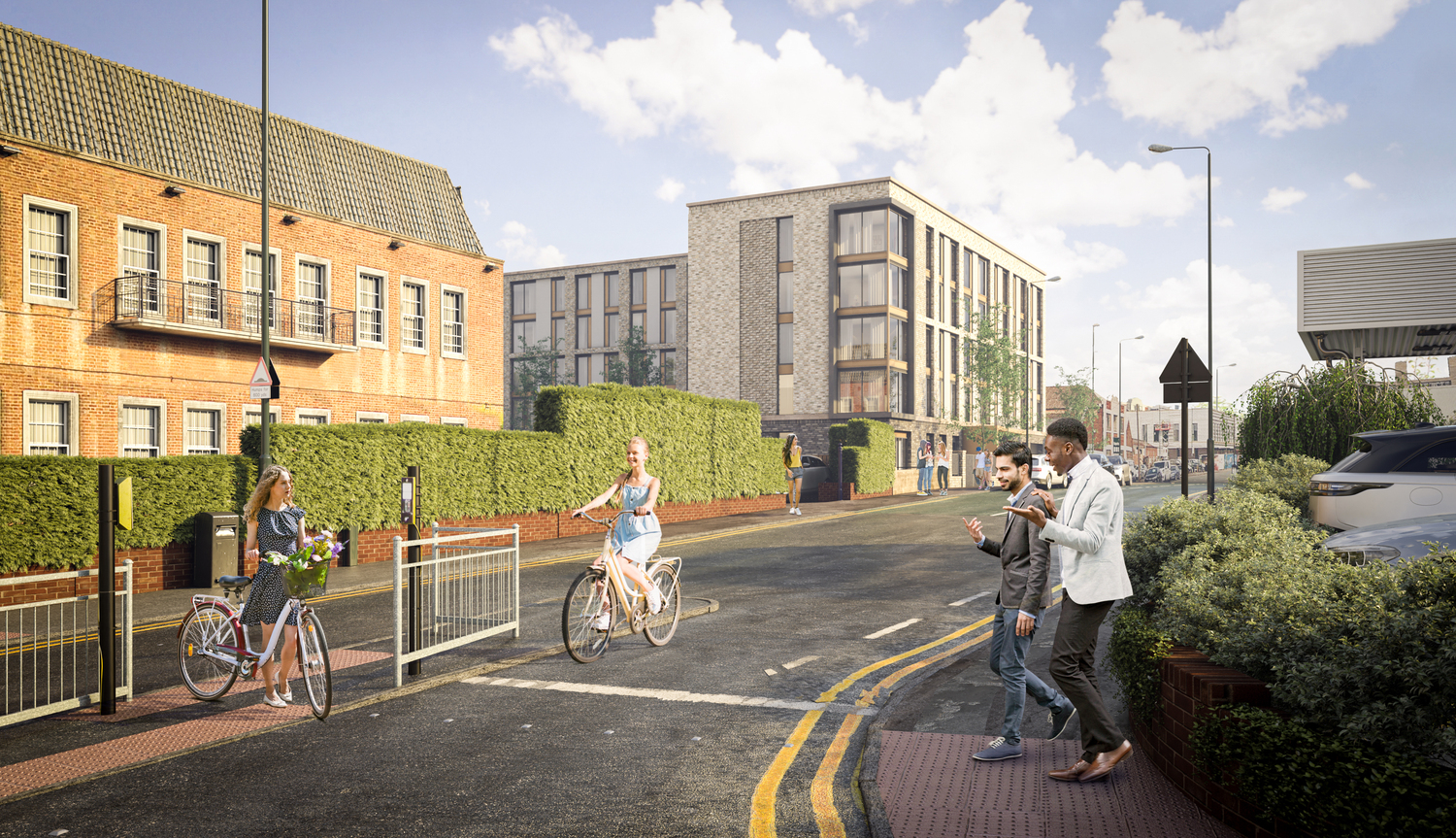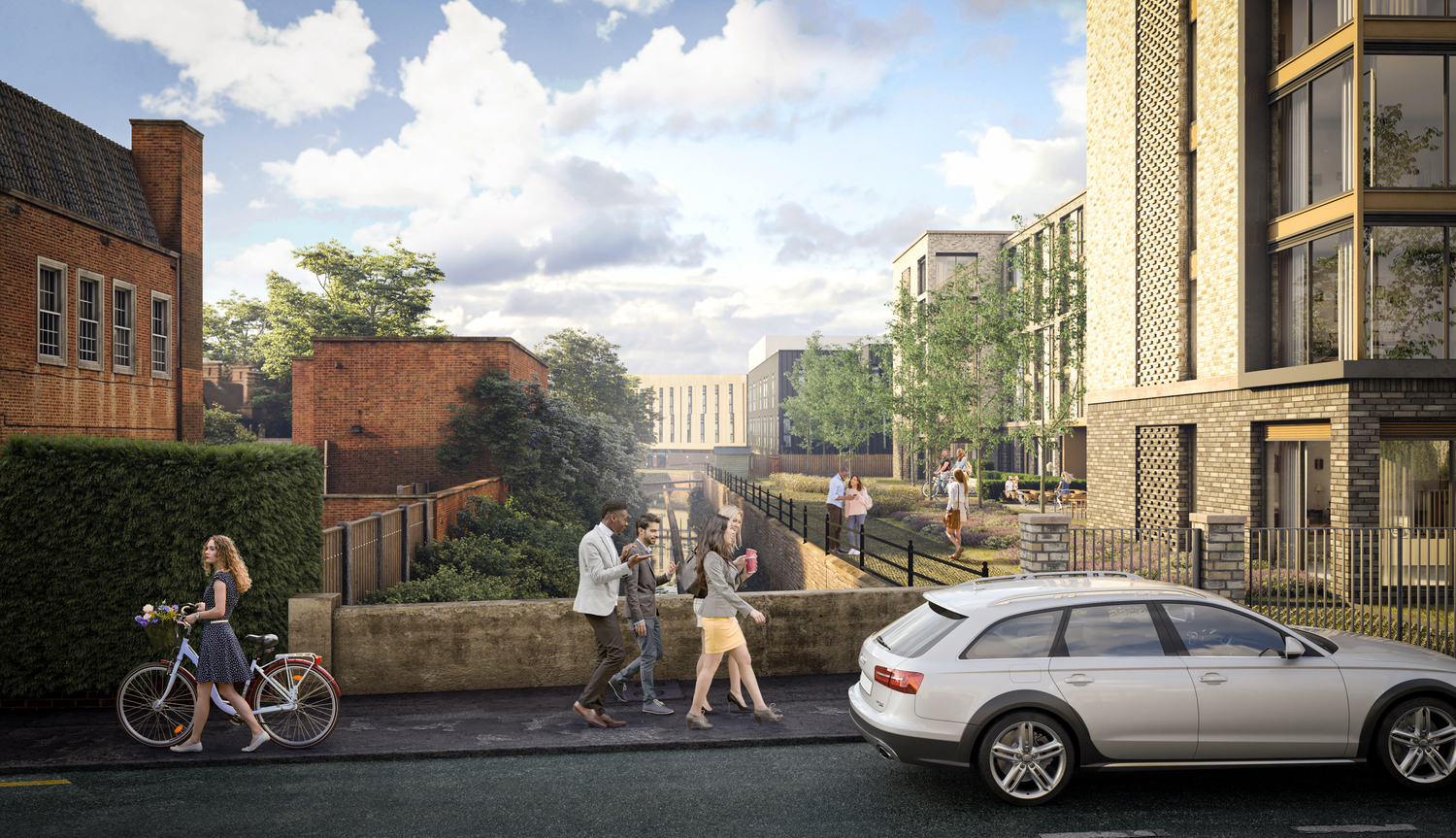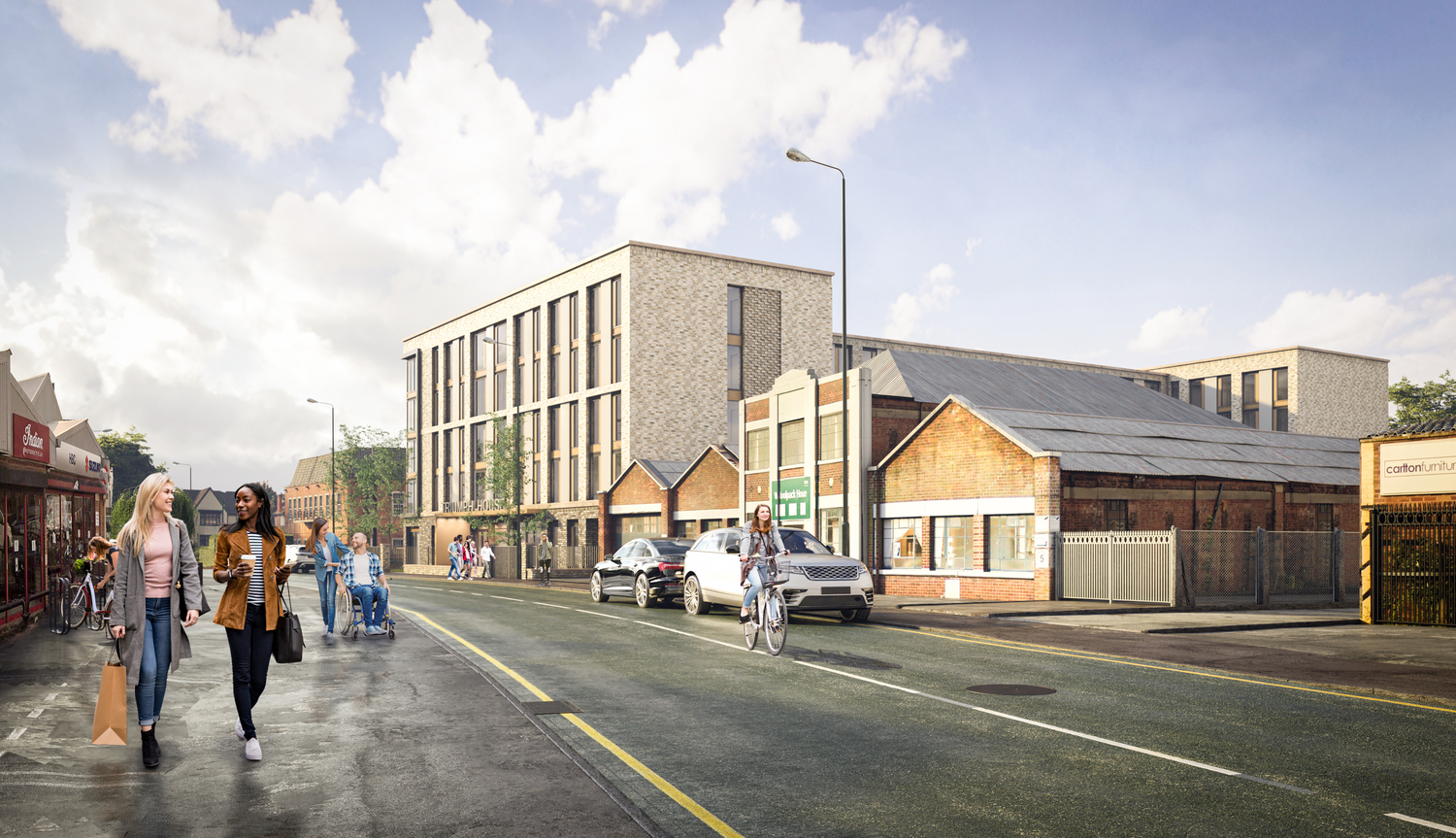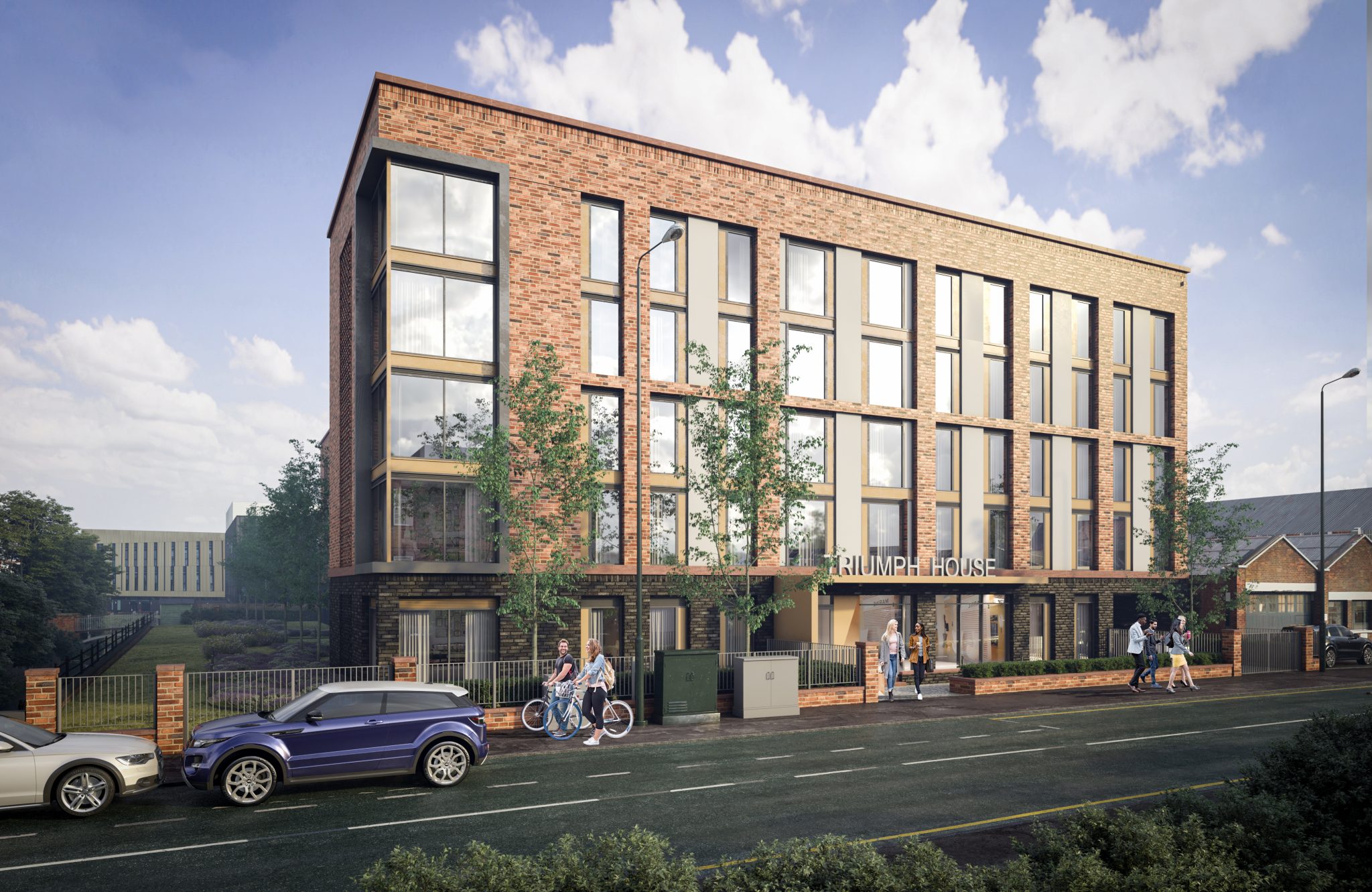 Images: Maber