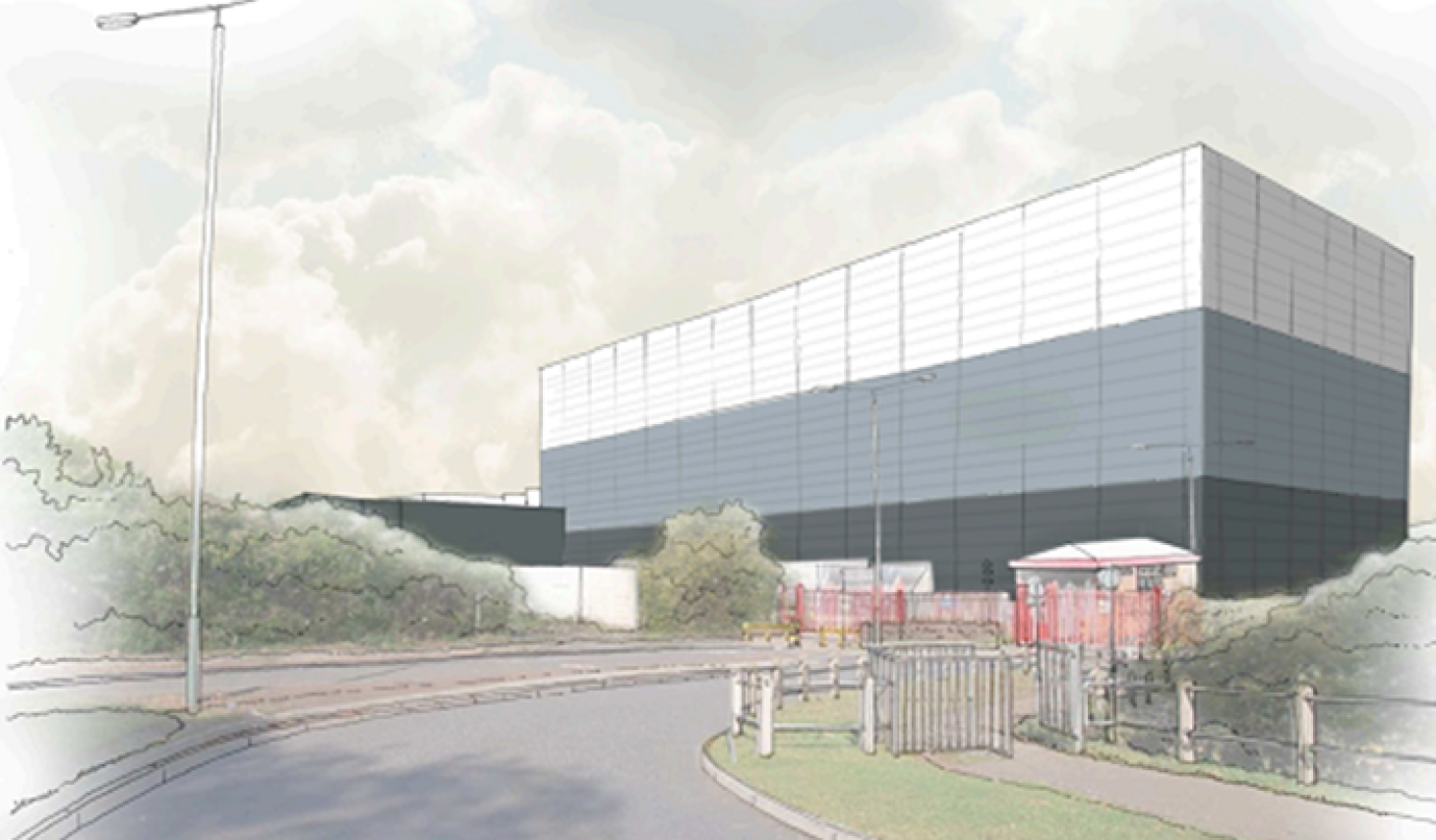 Client
Coca Cola Enterprises
Local Authority
London Borough of Bexley Council
Project Description

Development
Coca Cola, Sidcup
DPP prepared and submitted a detailed planning application for the demolition of the existing low level warehousing and dispatch structures at the Coca Cola Bottling Plant on Cray Road, Sidcup and to replace it with a bespoke modern structure housing an automated storage and retrieval system along with its associated dispatch and loading building and link buildings. The automated storge and retrieval building itself will measure approximately 100m in length by 48m in width and 41m in height.
The permitted buildings will allow the plant to compete in a very competitive internal manufacturing market by increasing its storage capacity and handling ability and in the future allow for the open of additional bottling lines. The project removes the existing need for the storage of goods in third party distribution depots and the double handling of products as they are clustered for delivery thereby optimising the logistical supply chain.
The development is a very important element of keeping the Coca Cola plant at Sidcup at the fore front of a competitive market not only in the UK but in Western Europe.
Achievements
Planning permission was successfully achieved.
Services Provided
---
Planning Application Preperation & Management

Project Management

Submission of Planning Application