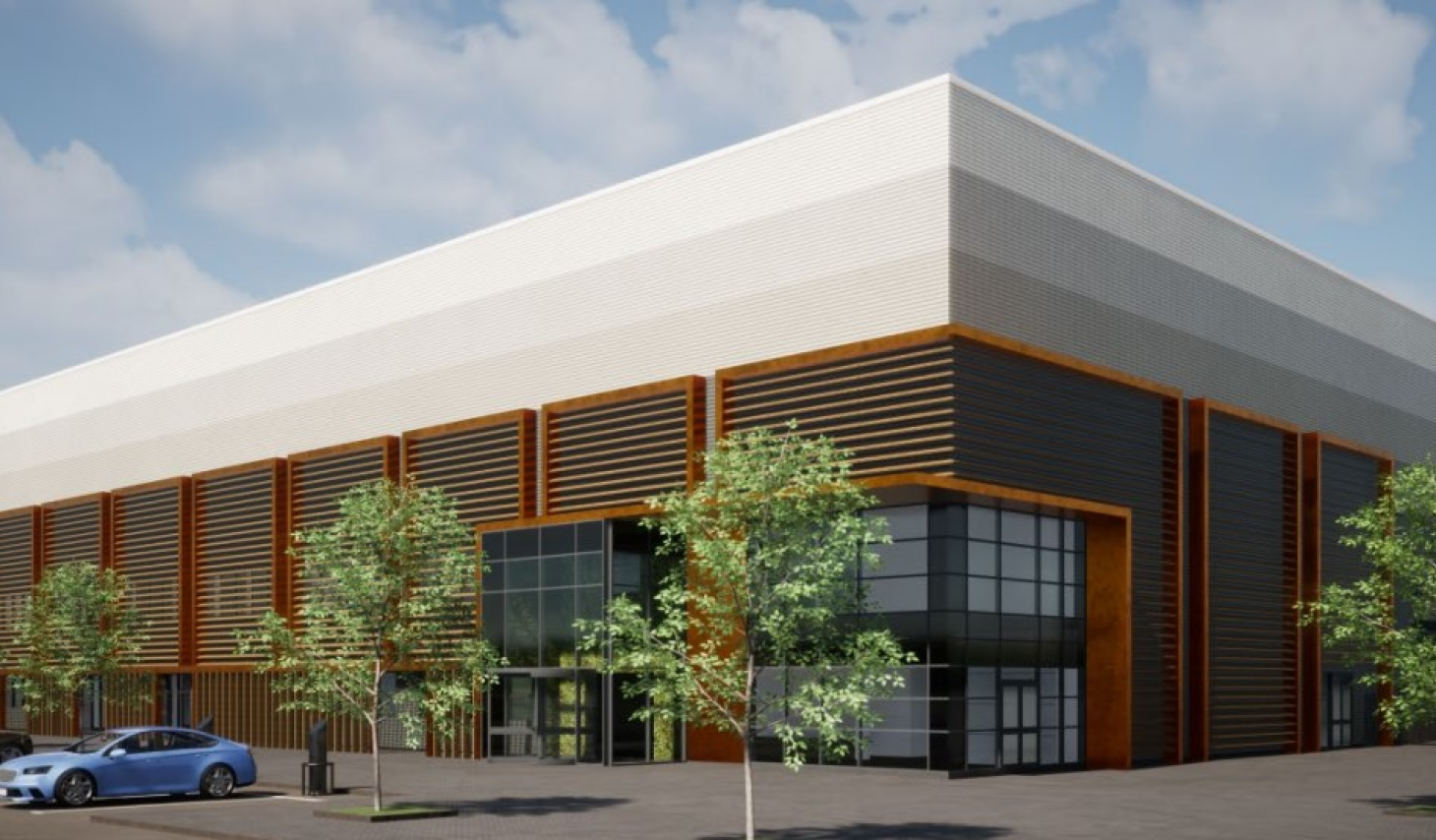 Client
OATLY C/O INTEGRATED FOOD PROJECTS LTD 
Local Authority
Peterborough City Council
Project Description

Industrial and Commercial development
Oatley, Peterborough
On behalf of Oatly, the Swedish oat drink company, DPP were instructed to secure planning consent for its first UK factory, located in Peterborough. The new factory, for which change of use consent was granted in August 2021, will take up occupation in an existing warehouse building and modifications and additions are currently underway. Once completed, the Oatly factory will total 41,132sqm making it one of the worlds largest plant-based dairy factories and will provide an end-to-end solution for Oatly to supply the local area with at least 200 new jobs.  
In order to ensure planning permission was granted in line with a strict client programme, DPP engaged in pre-application dialogue with the Local Planning Authority (LPA) and with Local Councillors to ensure all queries and considerations were addressed ahead of the planning application being submitted.  
During the application determination period DPP coordinated correspondence between the Council's Highways Department and the Applicant Team to overcome and address late requests for further information by the Highways Department, to ensure planning was granted in line with the Client programme.
ACHIEVEMENTS
DPP coordinated this high-profile project and consultant team to prepare a comprehensive planning application and worked closely with the LPA pre- and post-submission to obtain planning permission in line with the Client programme. 
Services Provided
---
Community and Political Engagement

Planning Application Preperation & Management

Project Management

Pre-Application Advice

Submission of Planning Application

S106 Advice

Planning Strategies