Acting on behalf of Olympian Homes, DPP Planning has secured planning permission to construct a student accommodation scheme that will become Leeds' tallest building.
The proposed £95m, 43-storey tower on Merrion Way in Leeds city centre, will feature 705 beds across a mix of studio apartment and shared cluster flats.
Leeds City Council approved the planning application submitted and managed by planning consultants, DPP Planning, which has an office in the city centre.
Located close to the First Direct Arena, the development is part of the ongoing regeneration of this area of Leeds and Olympian Homes' continued contribution to the Leeds' ability to attract talented students to the city.
The development will replace the underutilised office block, Arena Point, and will sit between existing tall buildings on Merrion Way including 37-storey Altus House, another student accommodation scheme being delivered by Olympian Homes on behalf of IQ Student Accommodation.
Students living in the tower will have a choice of studio apartments, which include a kitchenette and an en-suite bathroom, and cluster flats that will include a series of individual study bedrooms alongside a shared kitchen, living and dining spaces.
The development will also feature a number of communal facilities on the ground and first floor including a reception and a common room. Other facilities proposed include a fitness room, cinema, study spaces, launderette, a winter garden and a roof terrace.
George Downes, Development Manager for Olympian Homes, said:
"This project represents significant inward investment into Leeds to help maintain its position as one of the UK's leading university cities.  The development will be a landmark scheme, both in terms of its statue as Leeds' tallest building, but also in its ability to provide high quality accommodation for students from across the country and internationally."
Michelle Davies, Director at DPP Planning's Leeds office, said:
"We are delighted to have obtained planning permission for such a prestigious development that will ensure that Leeds can meet the ongoing demand for quality student accommodation. It was particularly pleasing to achieve this permission by way of delegated powers, following a positive pre-application presentation to the Panel at the end of 2020."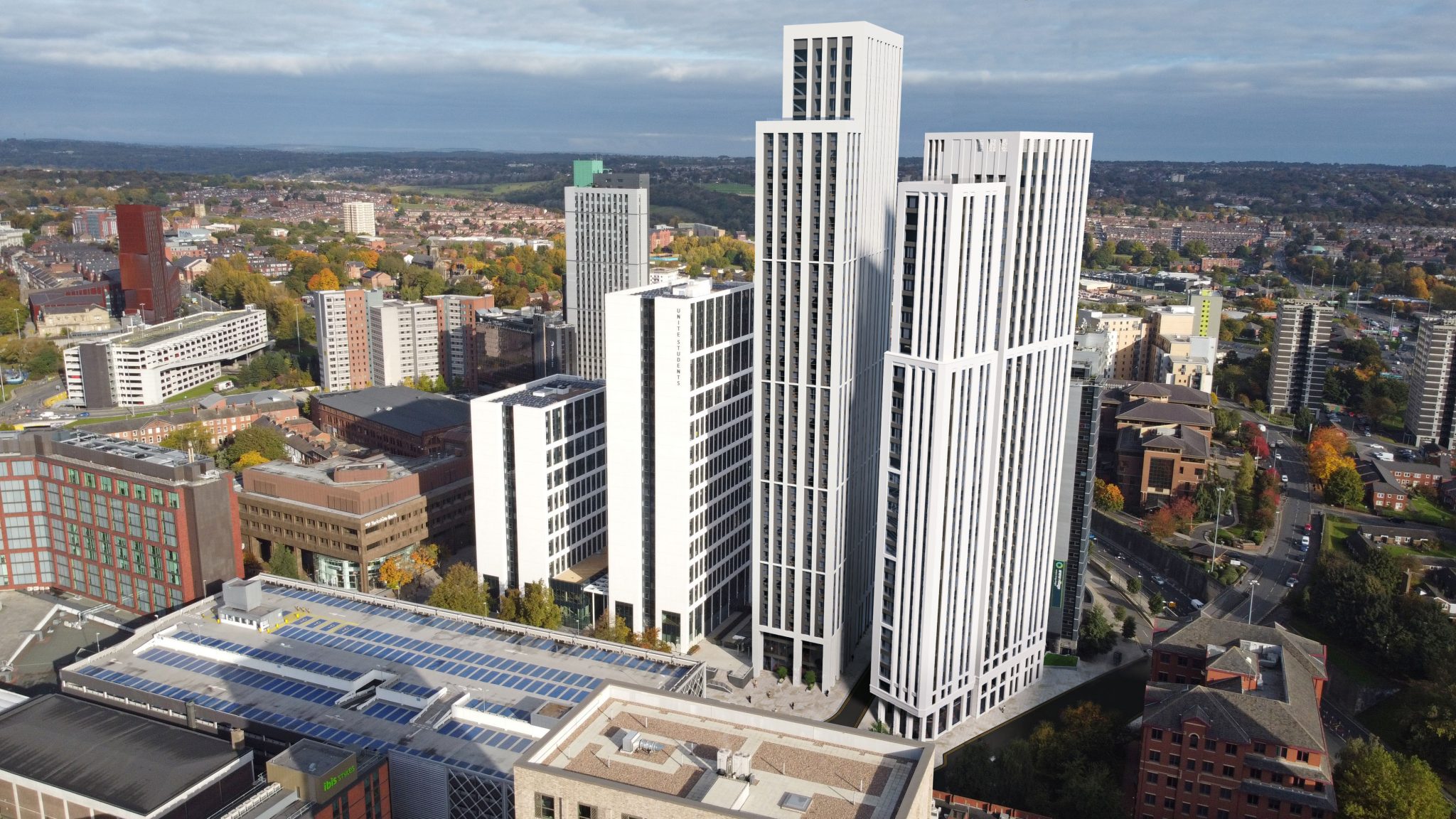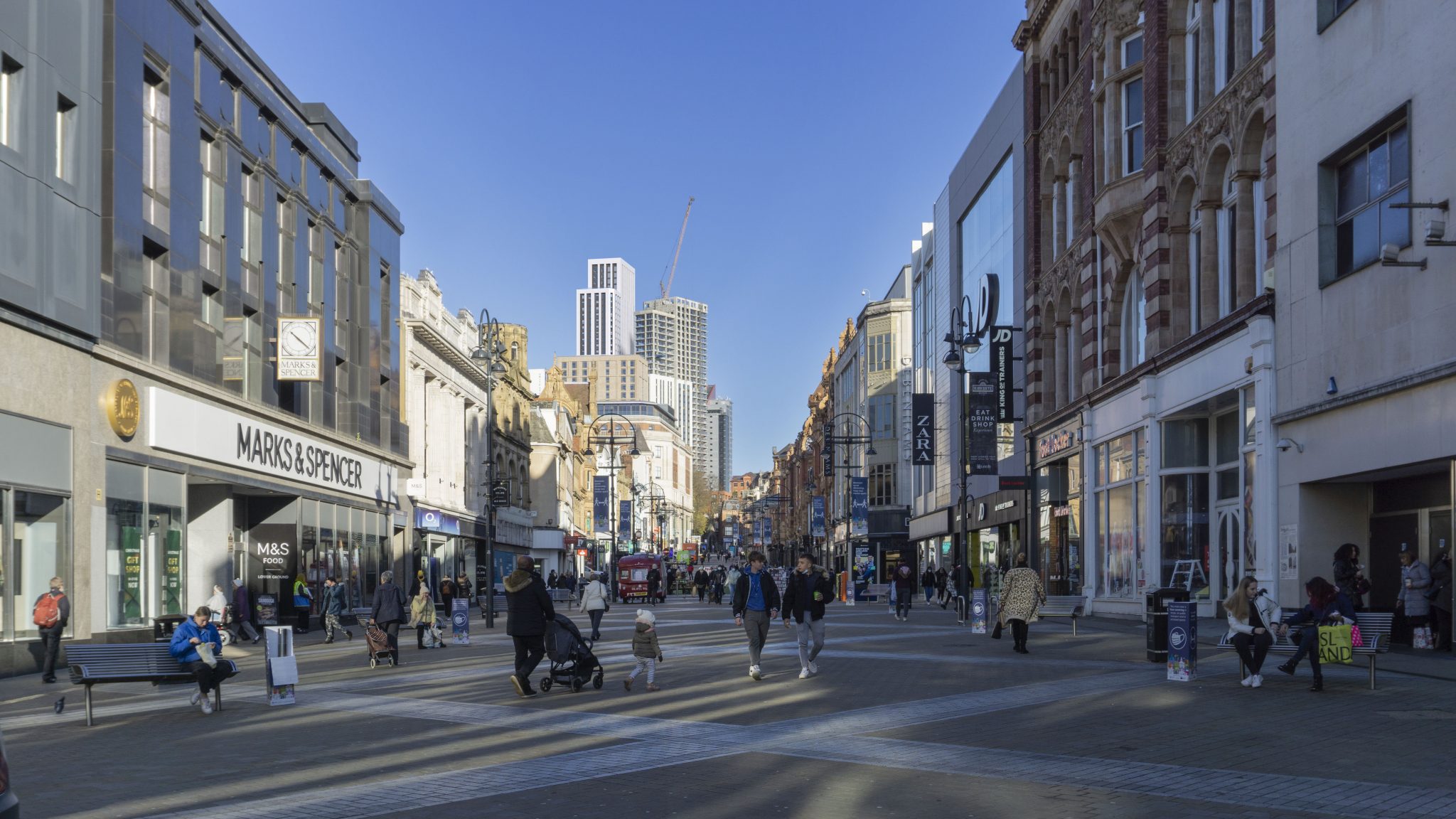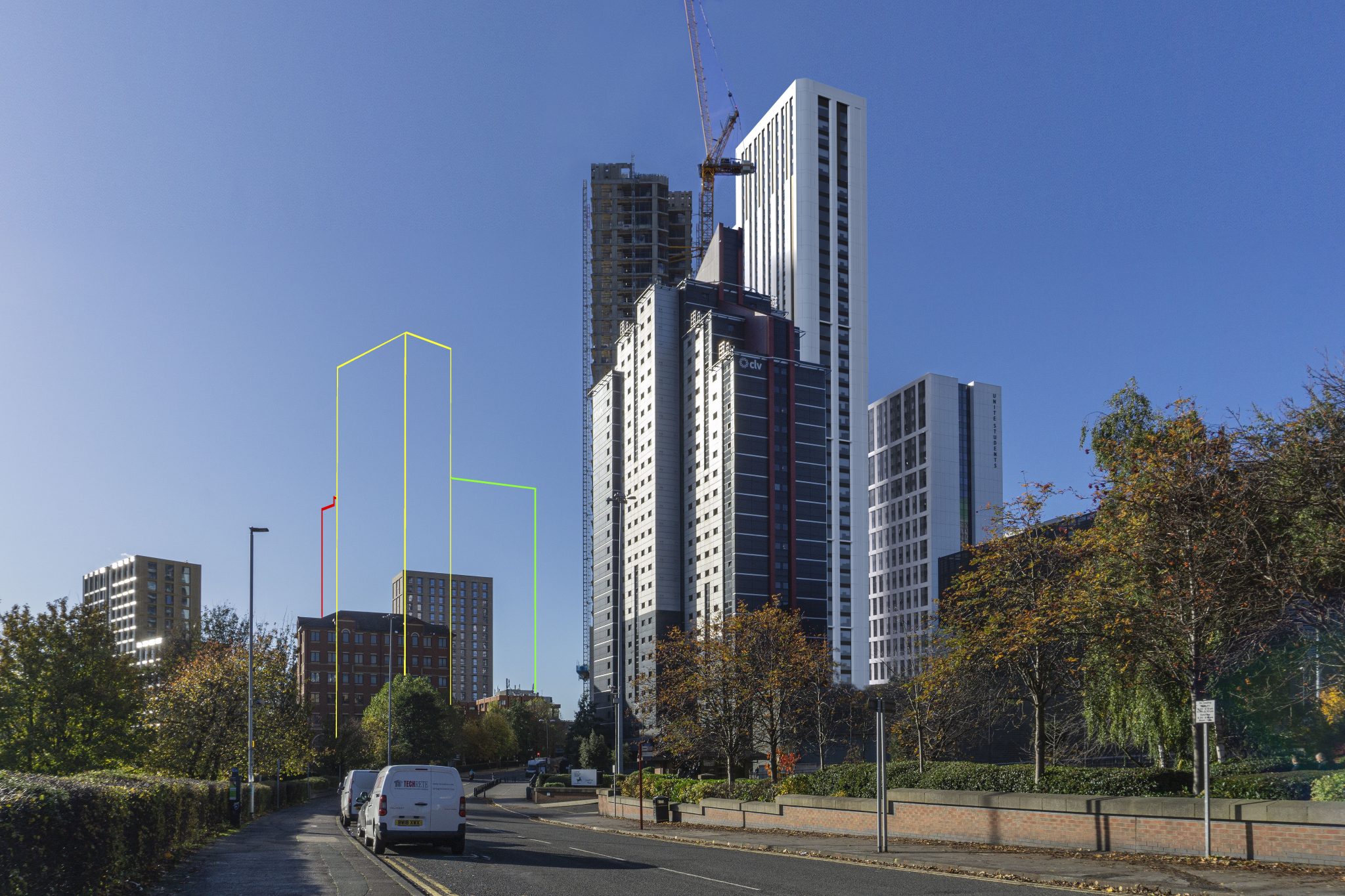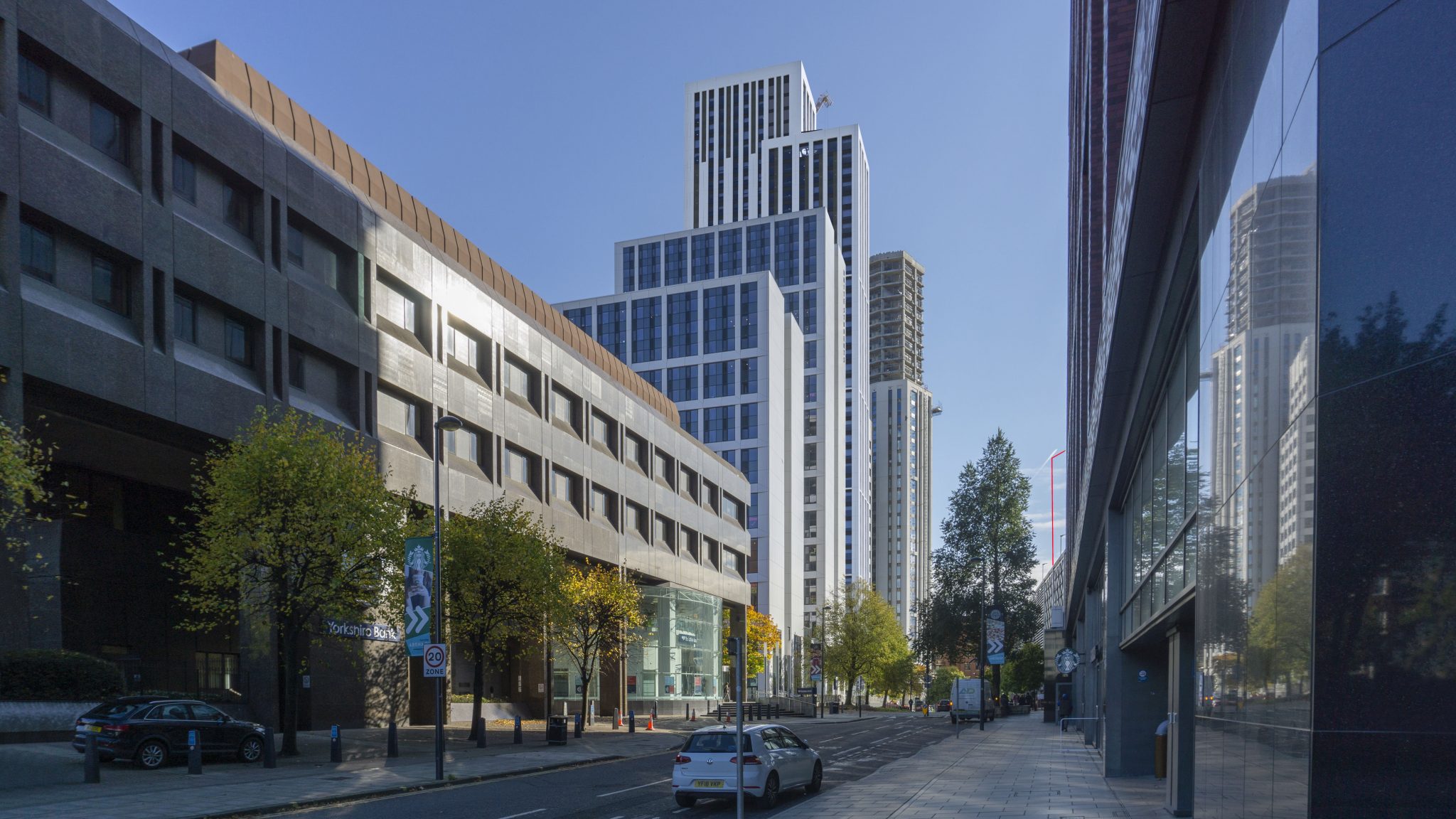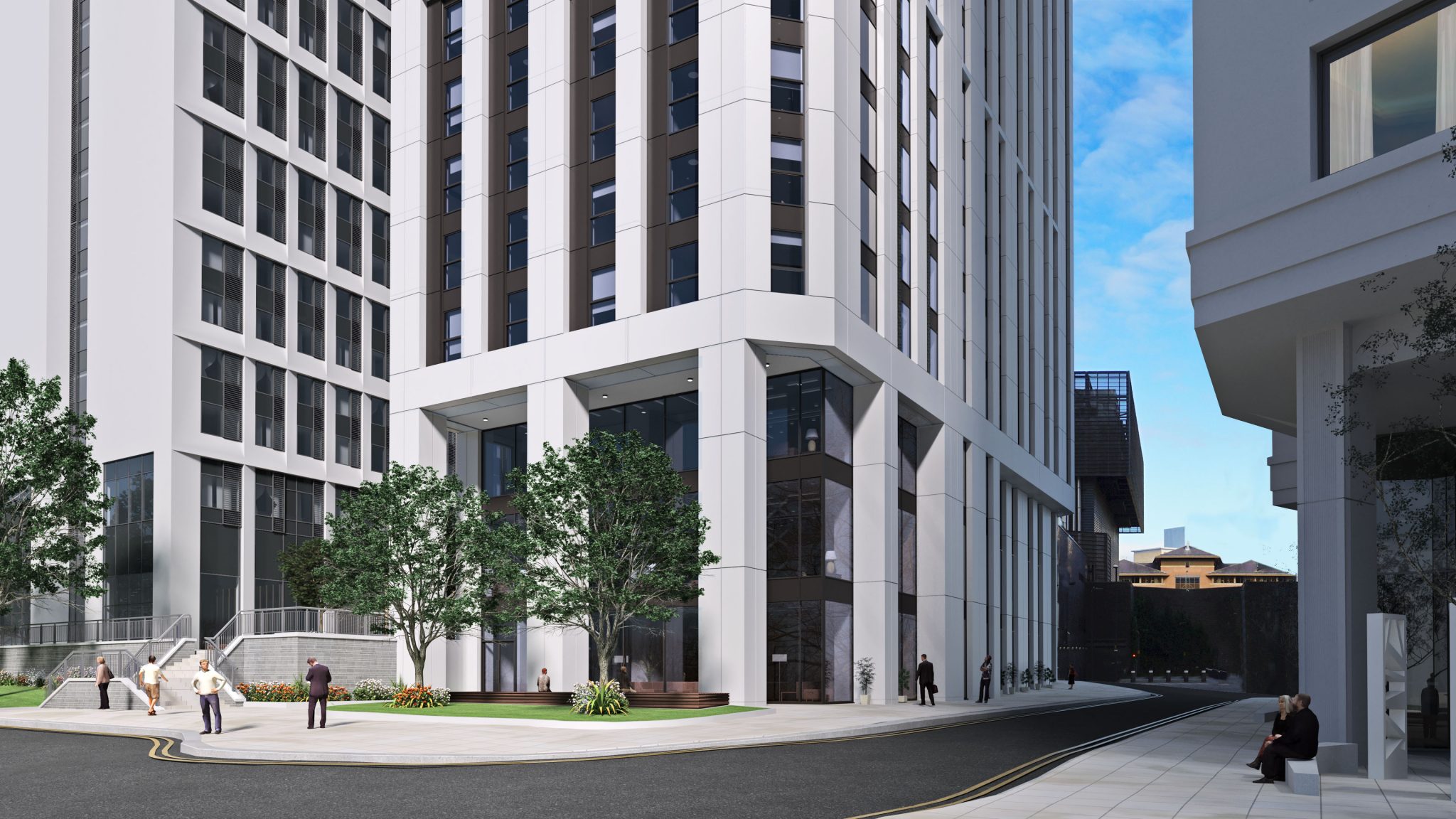 Images: O'Connell East Architects / BL3D