On behalf of English Cities Fund, DPP have submitted a planning application for a 96 unit, fully affordable residential scheme with ancillary commercial unit at Plot E6, Chapel Street, Salford.
Designed by Buttress Architects, the Plot E6 scheme will provide much needed affordable homes in a sustainable location.  The site is adjacent to the Listed Salford Cathedral and Conservation Area so has been designed to respond to its historic context. The scheme provides active frontages at ground level to reinvigorate the streetscene and also includes a large area of public realm to the front of the building to allow for views across to the Cathedral.
Plot E6 is the latest residential scheme to be submitted for the Salford Central Masterplan and will complete the residential jigsaw along Chapel Street. It follows the adjacent Atelier scheme which is due to complete this year.
DPP has been providing strategic planning advice to the English Cities Fund for the Salford Central Masterplan since 2006 and has been instrumental in evolving the original vision into a viable and deliverable planning permission.
Speaking about the application submission, Kayleigh Dixon, Associate Director at DPP Planning, said;
We are pleased to be involved in a scheme which will provide much needed affordable housing in the heart of Salford. We are also proud to be able to continue to feed into the regeneration of this part of Salford and look forward to seeing the completion of the residential phase.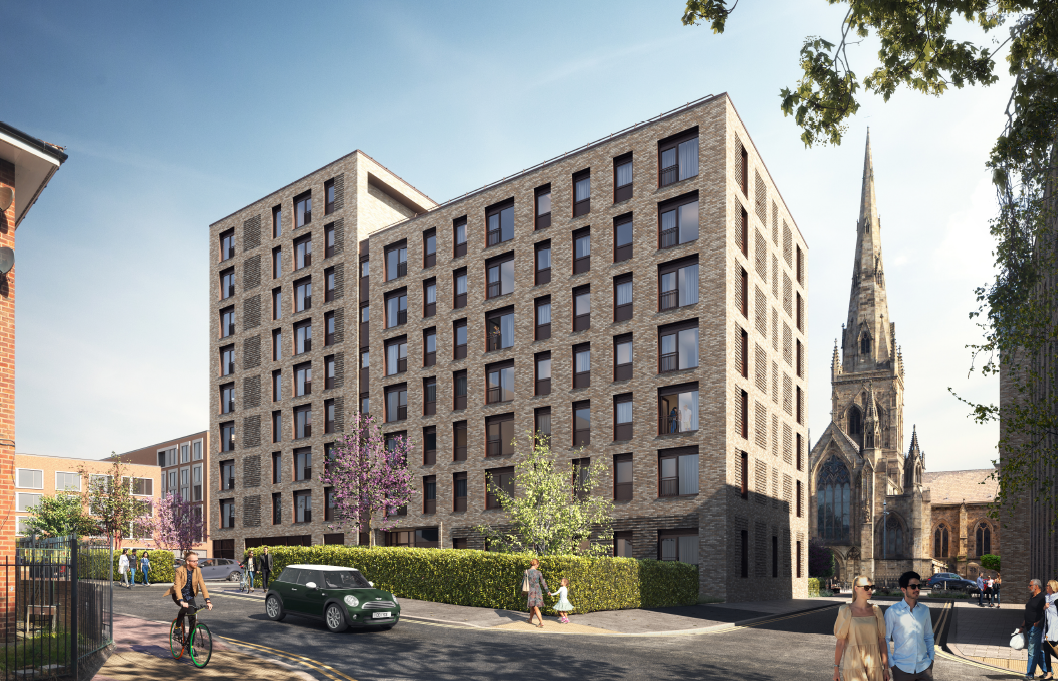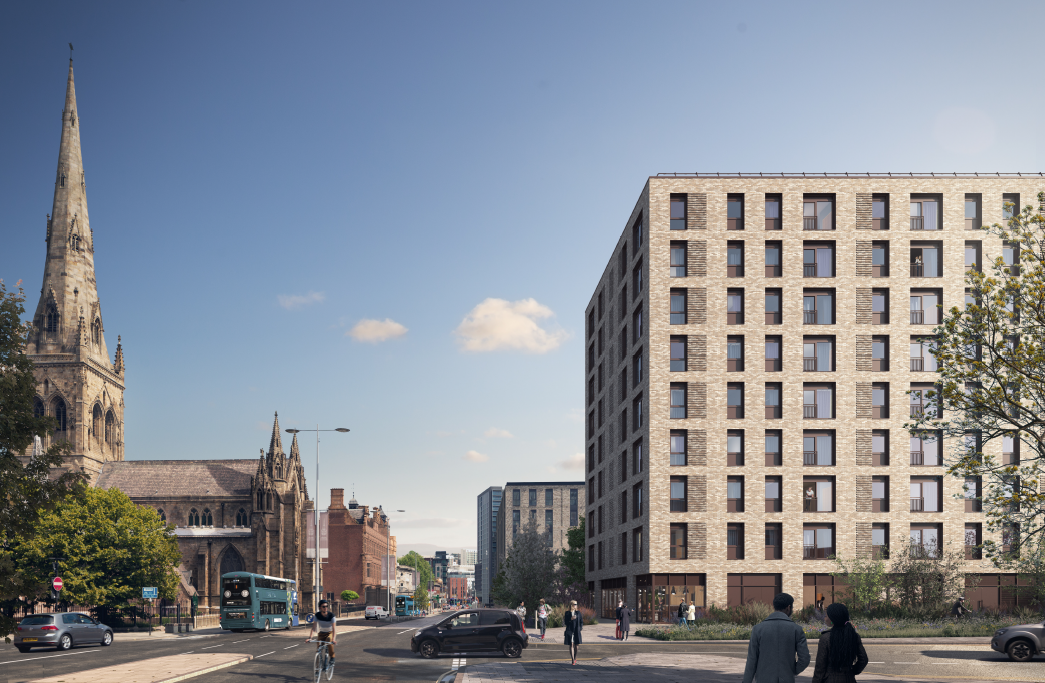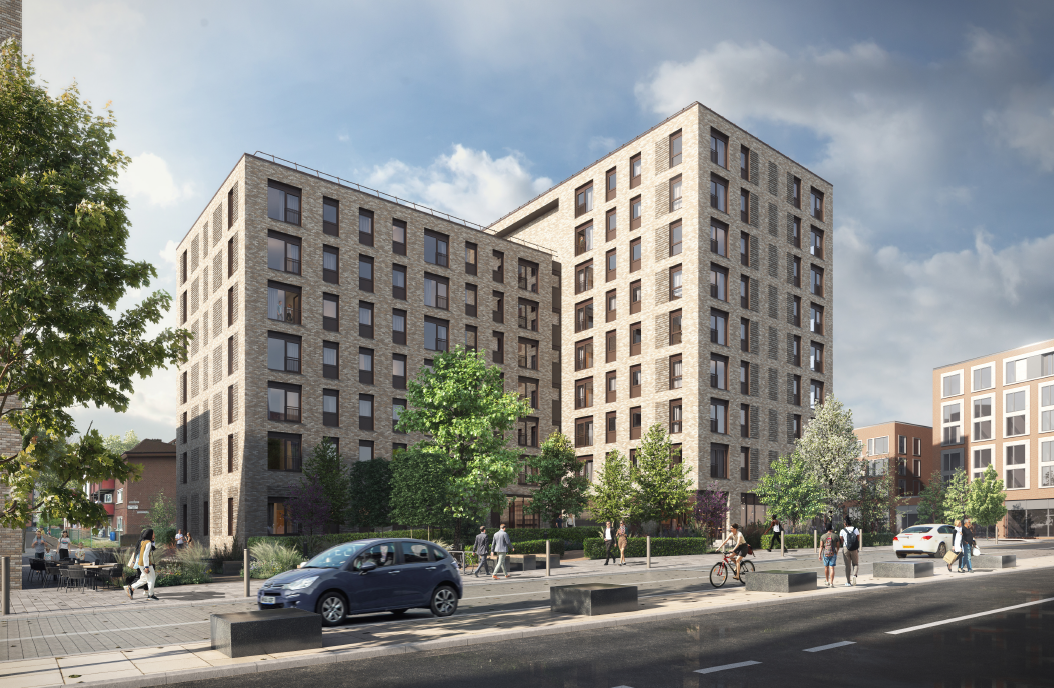 Images: Buttress