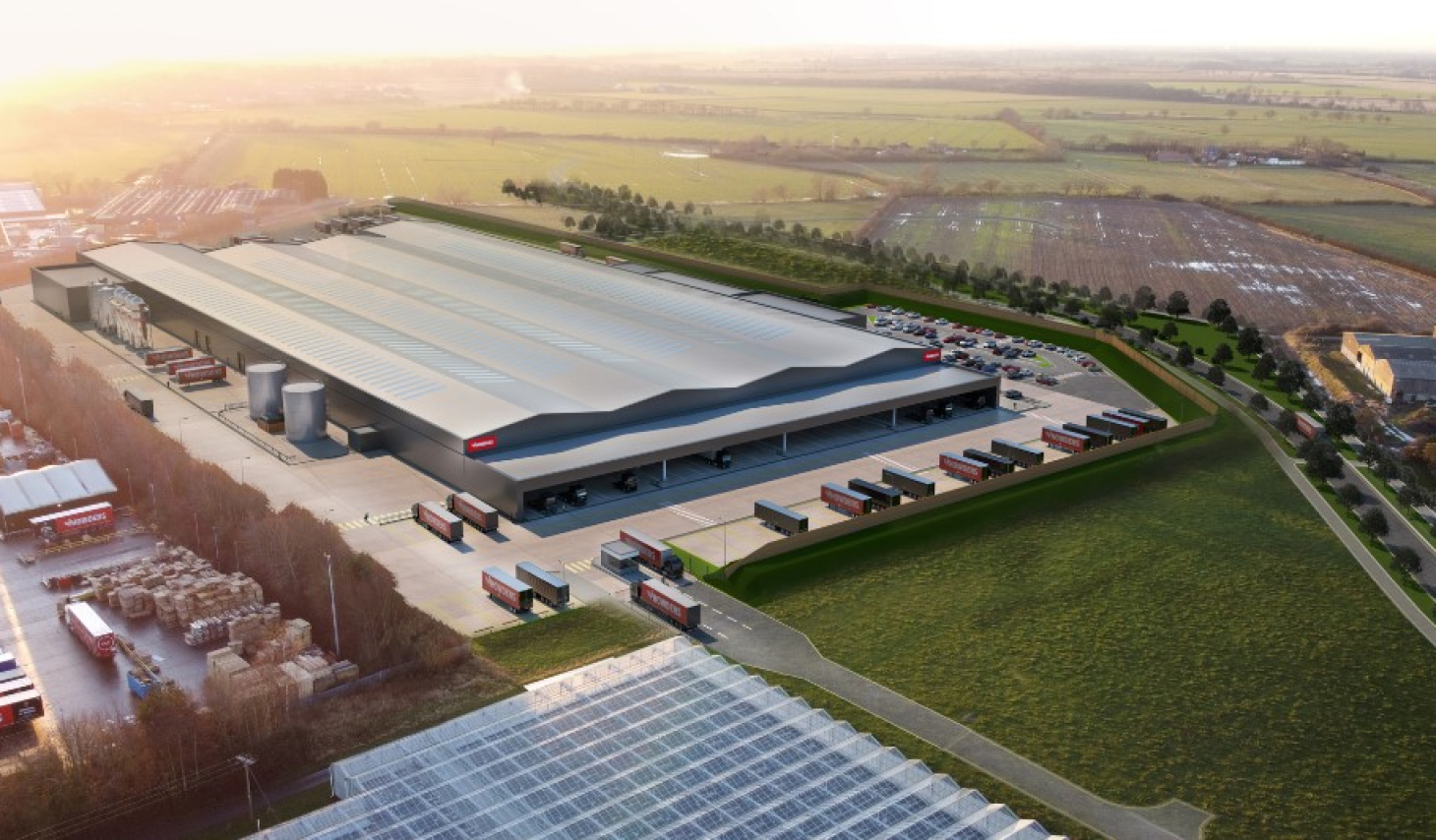 Client
Howdens Joinery Ltd
Local Authority
East Riding of Yorkshire Council
Project Description

New Industrial Unit
Howdens Joinery Factory 10, East Riding
DPP have been instructed by Howdens Joinery Ltd to prepare and submit an application for a new industrial unit on land north of Howden. As the scheme was part of the submission for the wider HOW-G Masterplan, the application also required an Environmental Statement to be prepared and submitted alongside the application.  
The new unit is to be occupied by Howdens Joinery to expand their current operations at their Howden Headquarters and it is proposed that the unit will be used primarily for manufacturing purposes. Howdens propose to use this building to bring back into the UK the manufacturing of certain cabinet doors which at present largely takes place in Italy.  
It is expected that 350 new jobs will be created as part of the expansion plans with the new manufacturing building which Howdens hope to have completed and be fully operational by October 2024.  
Achievements 
DPP prepared and managed the preparation of the Environmental Statement and planning application package. DPP also prepared an Economic Benefits Statement to accompany the application which set out the total average income generation for the proposed new jobs created as part of the expansion, as well as those temporary construction jobs created through the construction process.  
The application was submitted in June 2022 and is pending consideration
Services Provided
---
Development Plan Promotion

Environmental Impact Assessment

Community Engagement

Planning Application Preperation & Management

Project Management

Submission of Planning Application