2023 GRADUATE PROGRAMME
We are seeking ambitious, high-calibre graduates, preferably with an RTPI-accredited background, who will embrace our vision and contribute to our continued success through this dedicated program.
We're looking for people with a logical approach, great problem solving skills, the ability to use their initiative and to think outside the box.
The 2023 Graduate application process is now open!
For further information on the position, the training programme, benefits, and details of how to apply please download the Job Advert – Here. The closing date for all applications is 5pm on the 6th of January 2023.
WHY ARE GRADUATES IMPORTANT TO US?
Graduate recruitment is at the heart of DPP's ethos of developing a team which can deliver results for our clients. 52% of our employees started with us as Assistant Planners including two Board Directors and we have a strong track record of promoting from within the company.
The culture of the company, which focuses on cross office working; varied sector and geographical projects; an active social and corporate social responsibility calendar and a structured training and support programme, means that we have been able to recruit and retain some of the best new planning talent across the UK. Our growth ambitions are based on continuing this strong tradition.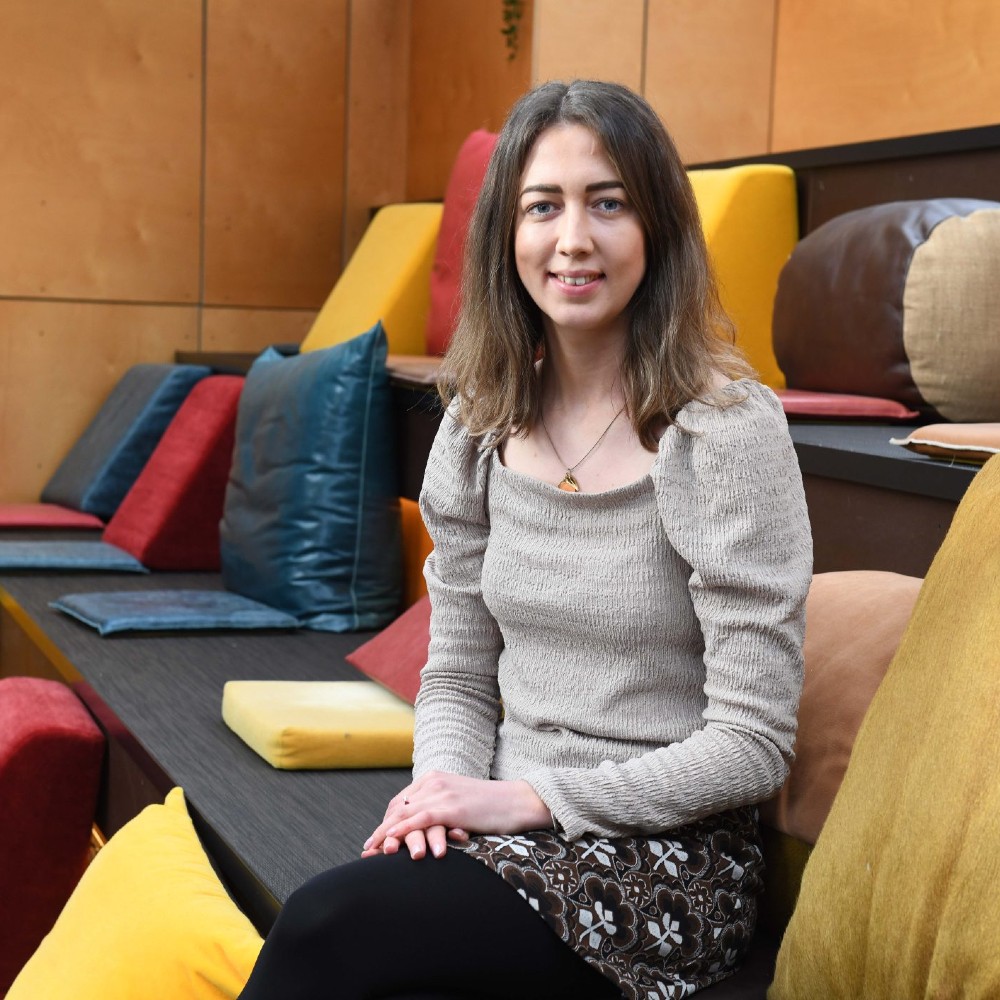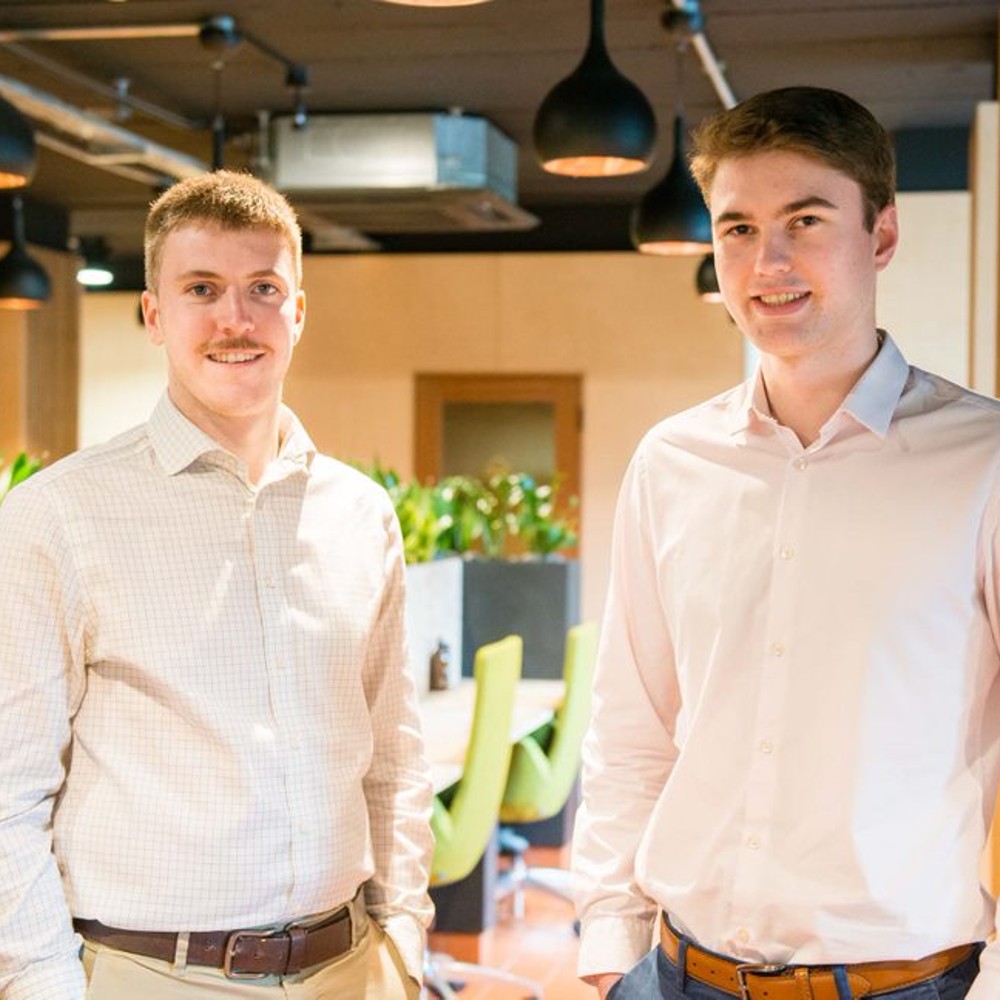 WHAT WILL YOU BE DOING?
Our programme has been curated to offer a mixture of formal seminar training, one to one mentor time and project experience learning over 18 months. Formal training will include monthly in-house training seminars and occasions throughout the year to attend full day training sessions in one of our offices to get together as a graduate team. There is also the chance to attend sessions run externally by various institutes and training bodies including the RTPI and several opportunities throughout the year to attend networking events with similar planning professionals. In terms of mentoring, on arrival at DPP, you will be allocated a mentor, who will assist you with progress towards MRTPI accreditation and wider career development.
Our graduates get to work on a varied case load of projects from across our sector range nationwide
We always structure teams on projects with a senior lead which allows graduates to work with multiple offices, and colleagues with different experience and skill sets from across the company. The type of work will involve site appraisals, assisting on planning applications, including consultation, reports and submissions, providing research on policy matters, monitoring and assisting in aftercare work such as discharge of conditions and amendments and much, much more.