DPP is an independent planning consulting firm. We guide organisations
through potential pitfalls and problems in the planning process to secure
permission for developments across the UK. For over forty years, and as
planning has become increasingly complicated, we have navigated policy
and guidance on behalf of some of the UK's largest developers
and landowners.
What makes us different?
With offices in London, Cardiff, Leeds, Manchester and Newcastle, we provide national coverage. In fact, we have worked on projects in all areas of the UK. Have a look at the map to see the locations of our projects over the years.
Our experts in each of these offices have long-standing relationships with the local authorities, and have accrued knowledge of the changing guidance, policies and objectives in each locality.
It's that unique blend of technical acumen and personal relationships that sets us apart from other planning practices. Where some consultancies may be hampered by policy, we handle deft negotiations with technical precision and respect to create possibilities for our clients.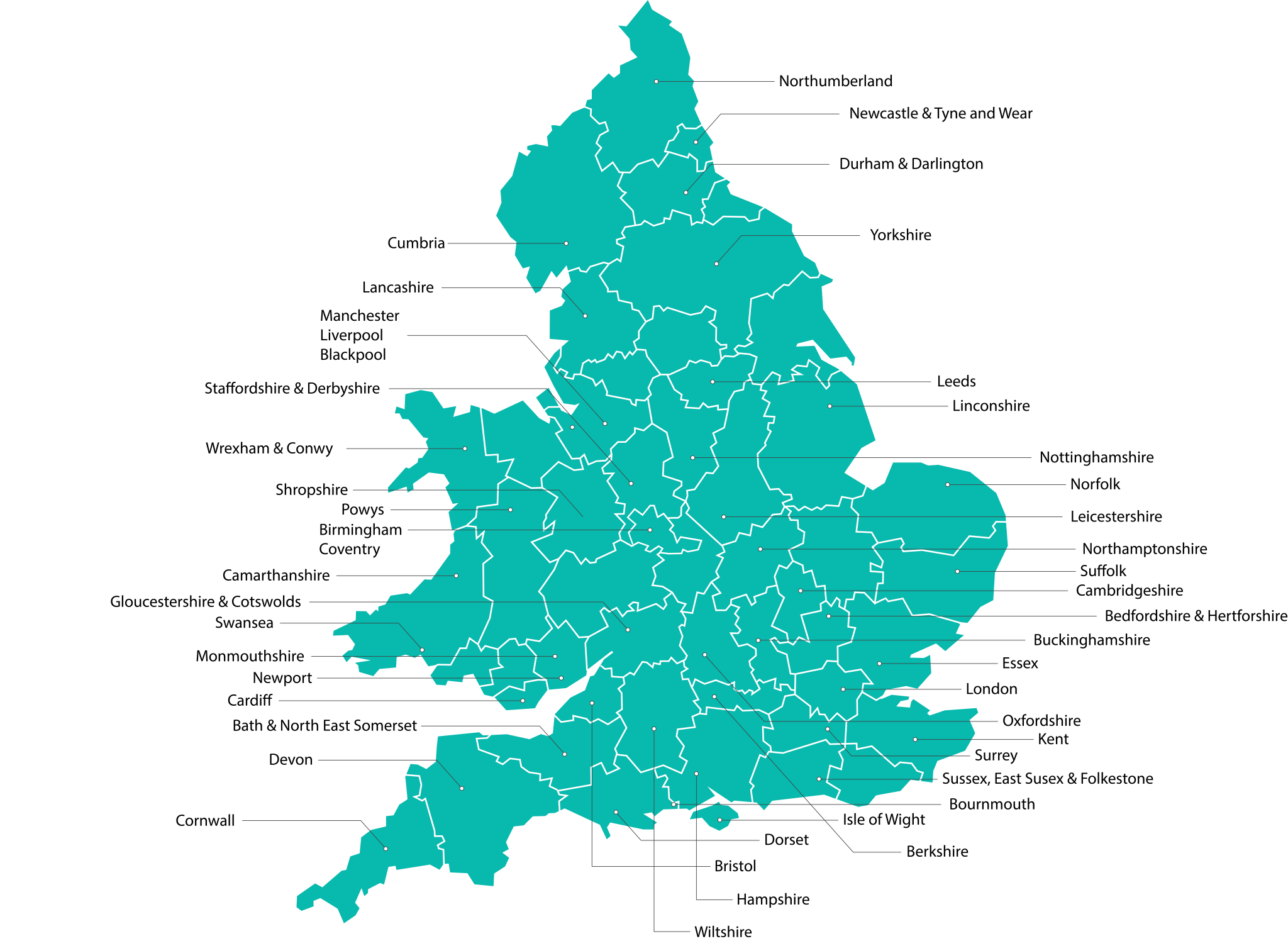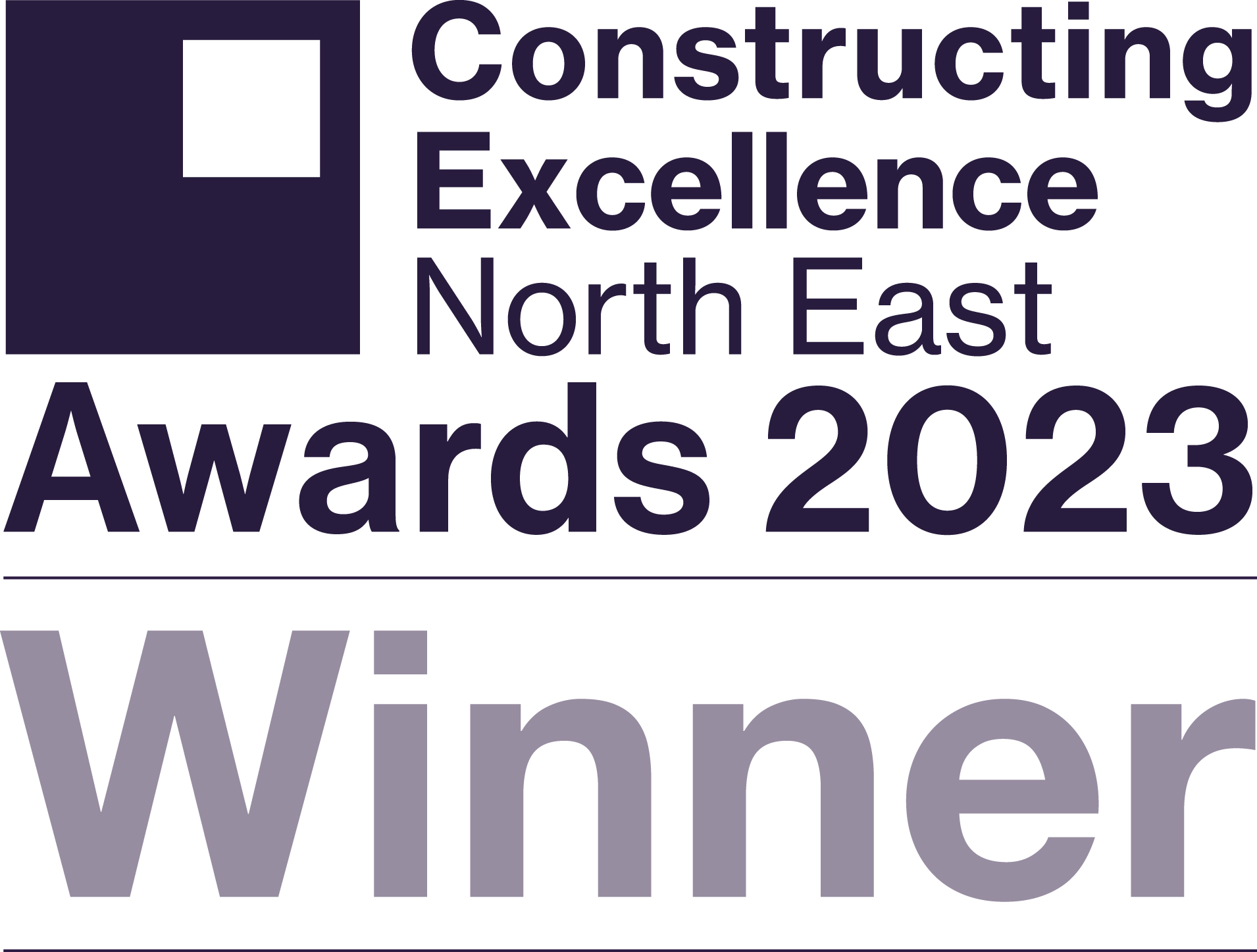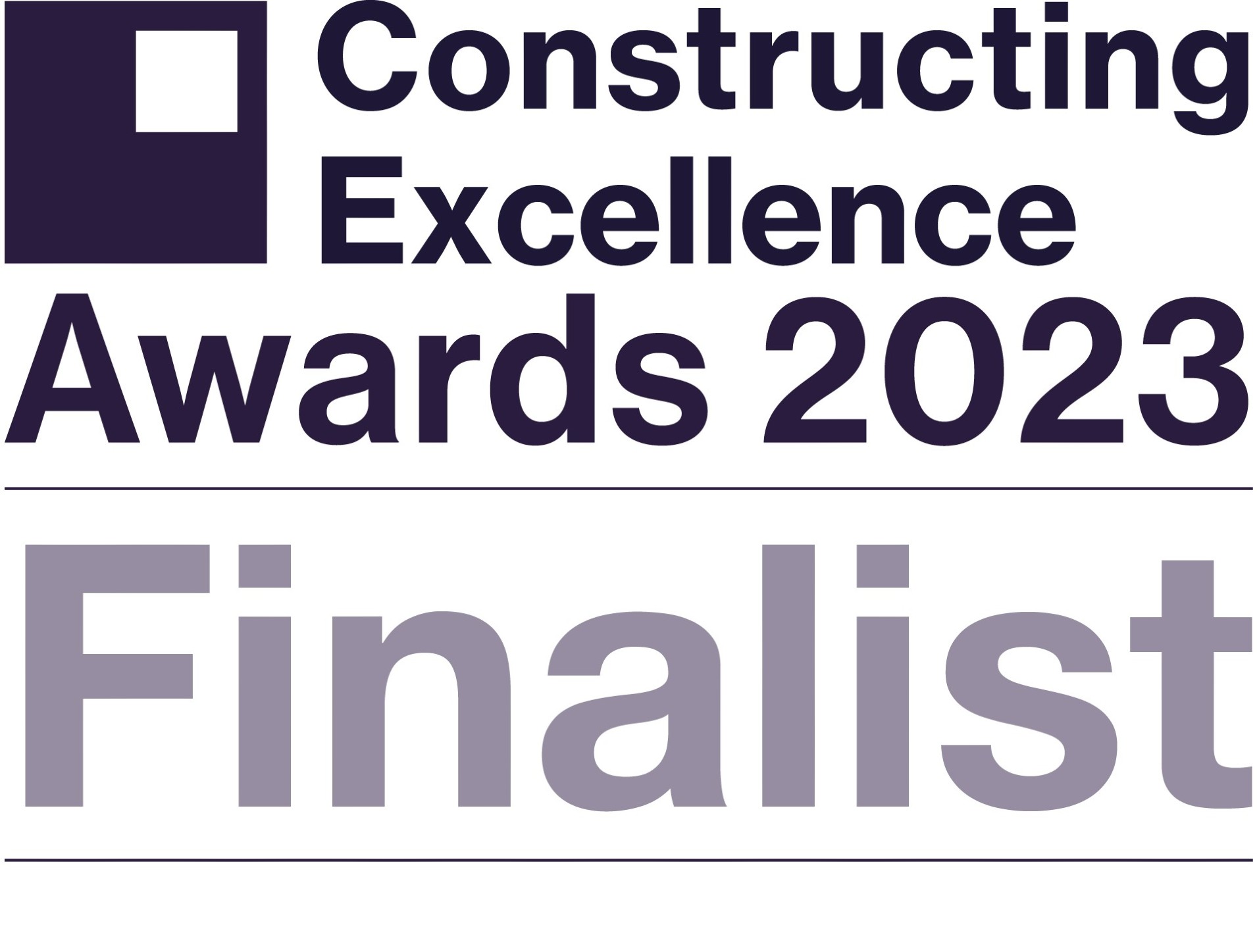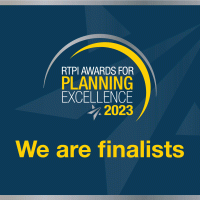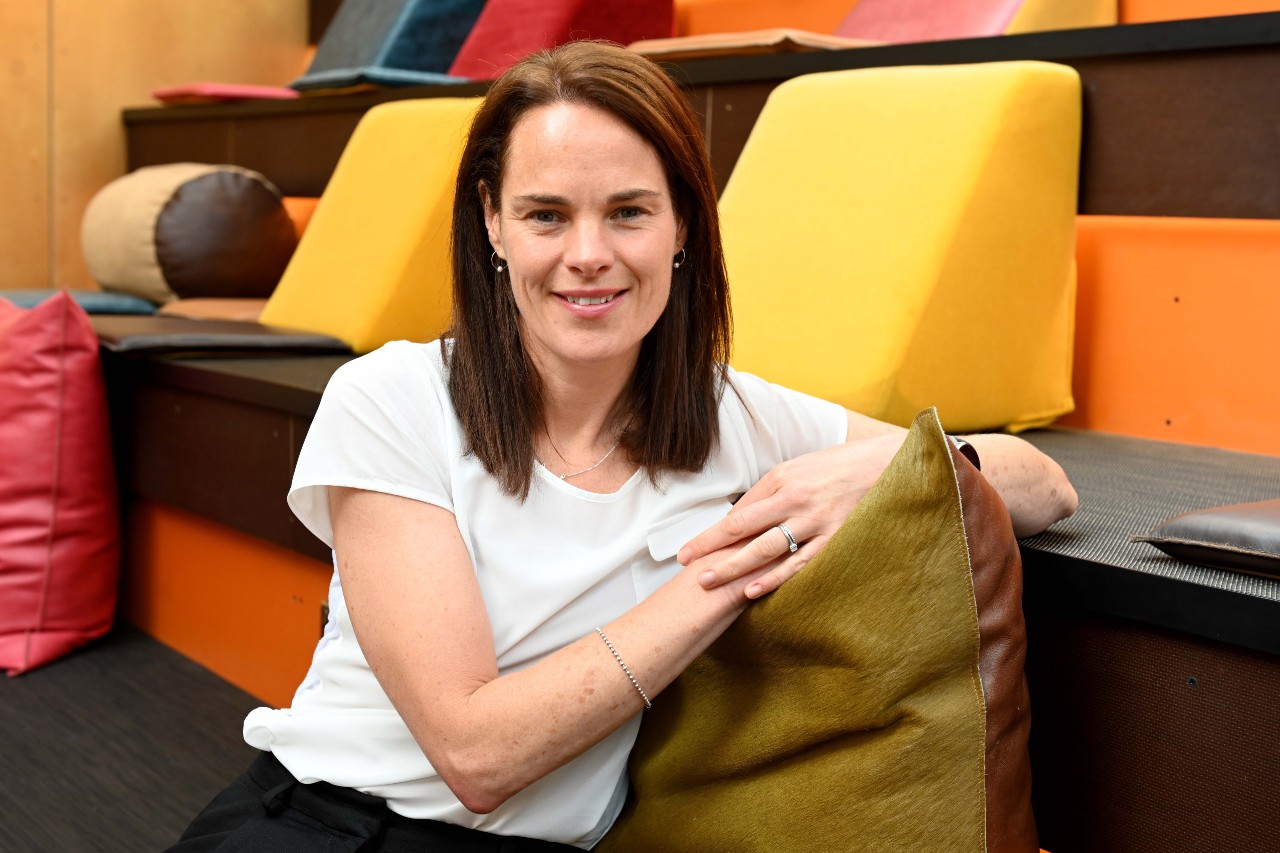 Our promise to you 

When you work with us, you get:
So, what do we mean by those things?
Vision
To be the planning consultancy recognised for its creative approach to problem-solving and its personal approach to professionalism; and

Helping visionaries transform areas with creative planning strategies.
Mission
DPP is a planning consultancy that secures planning approval for its clients in order to transform areas. We develop planning strategies that make the best use of land and buildings and we aim to drive the sustainability agenda. We empower our people with mentoring and responsibility to create trust and encourage them to give creative advice that navigates a pragmatic route through planning policy. We take individual pride in providing a responsive service to our clients. We value collaboration internally and externally to champion change in the urban environment.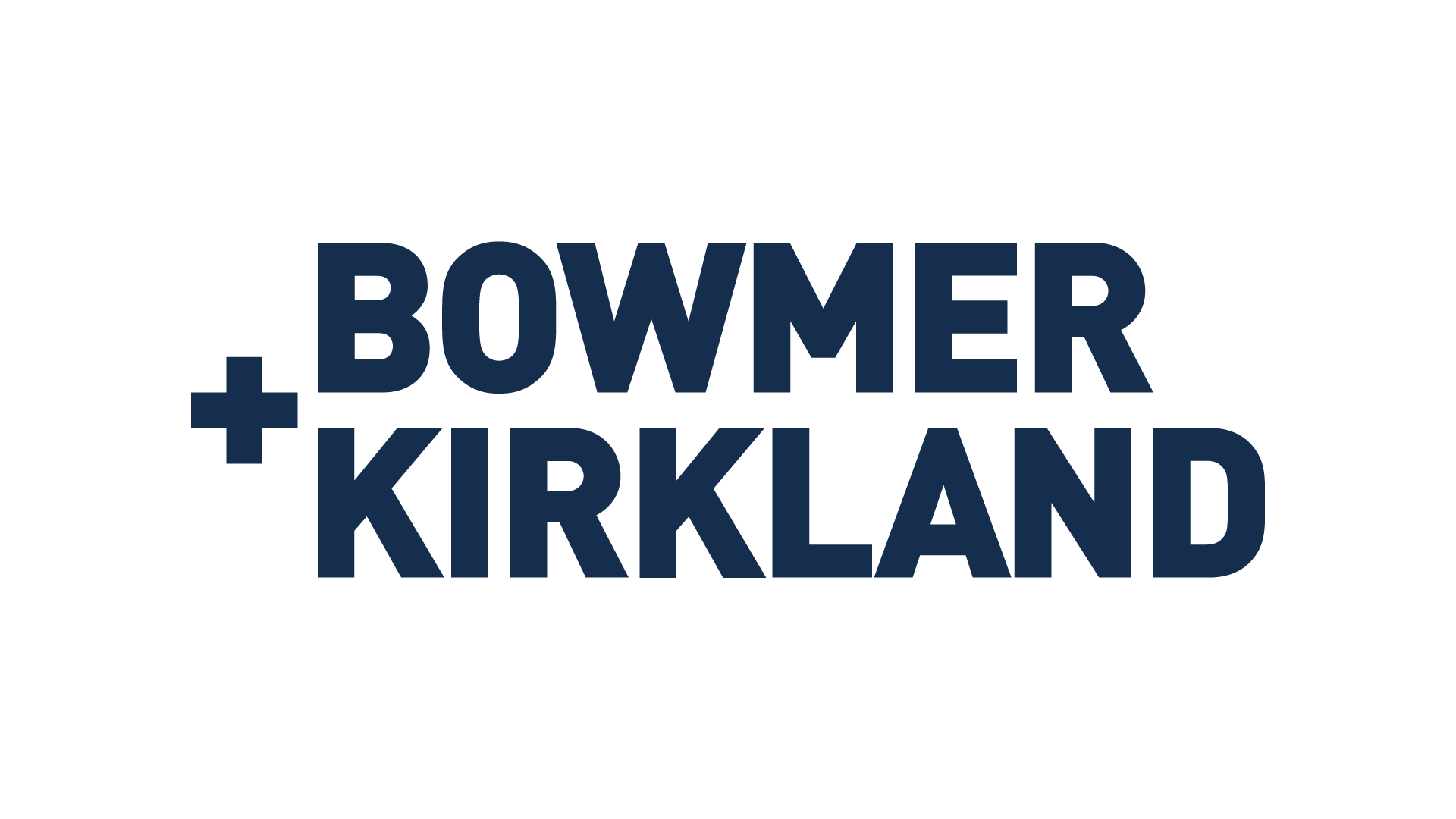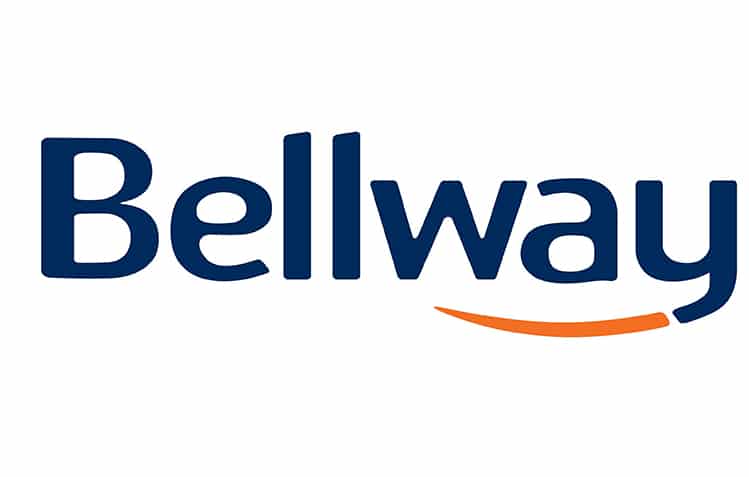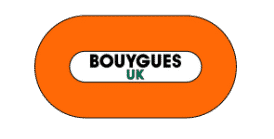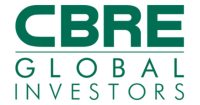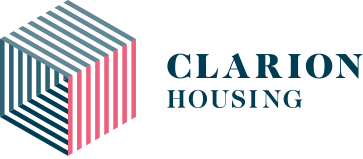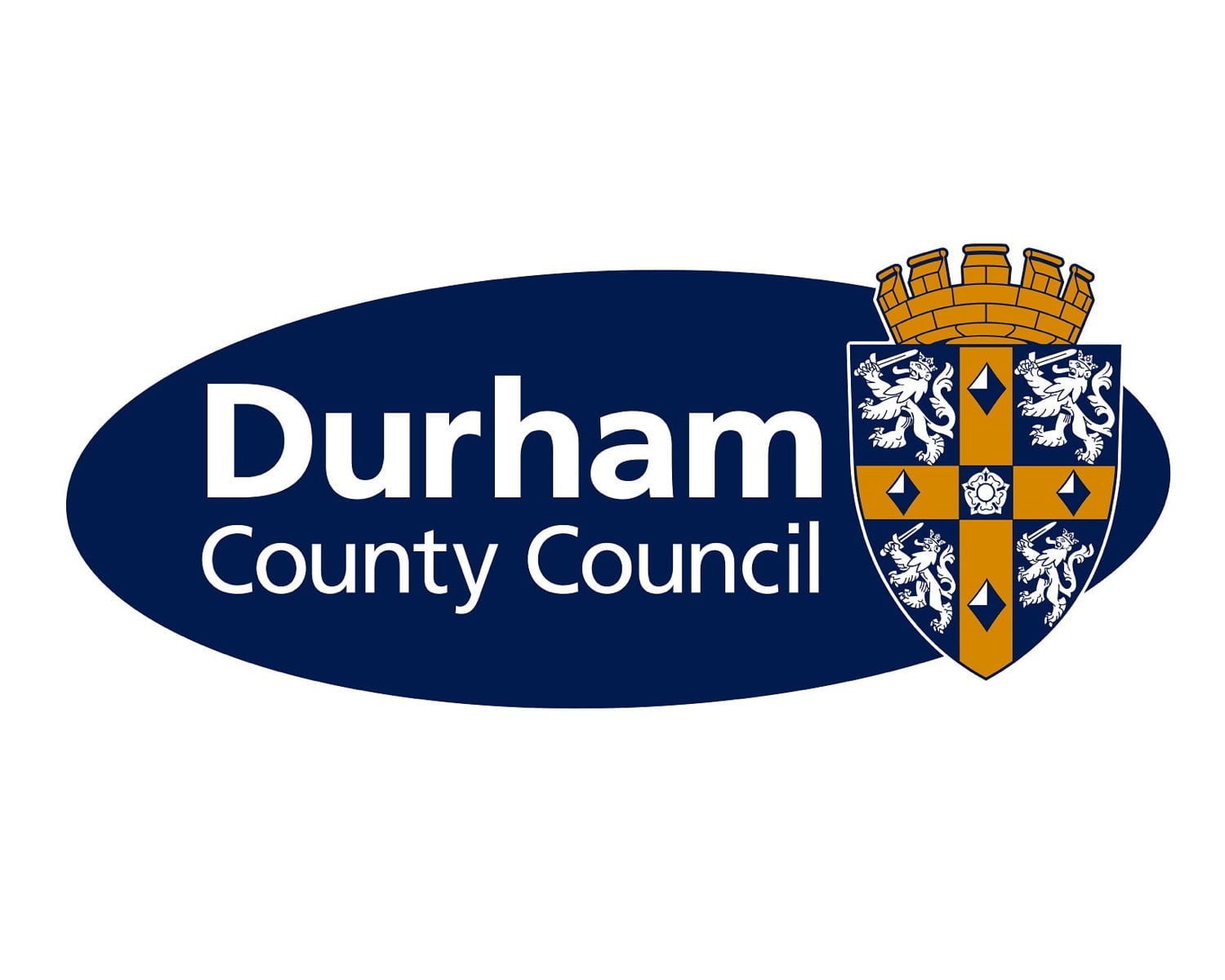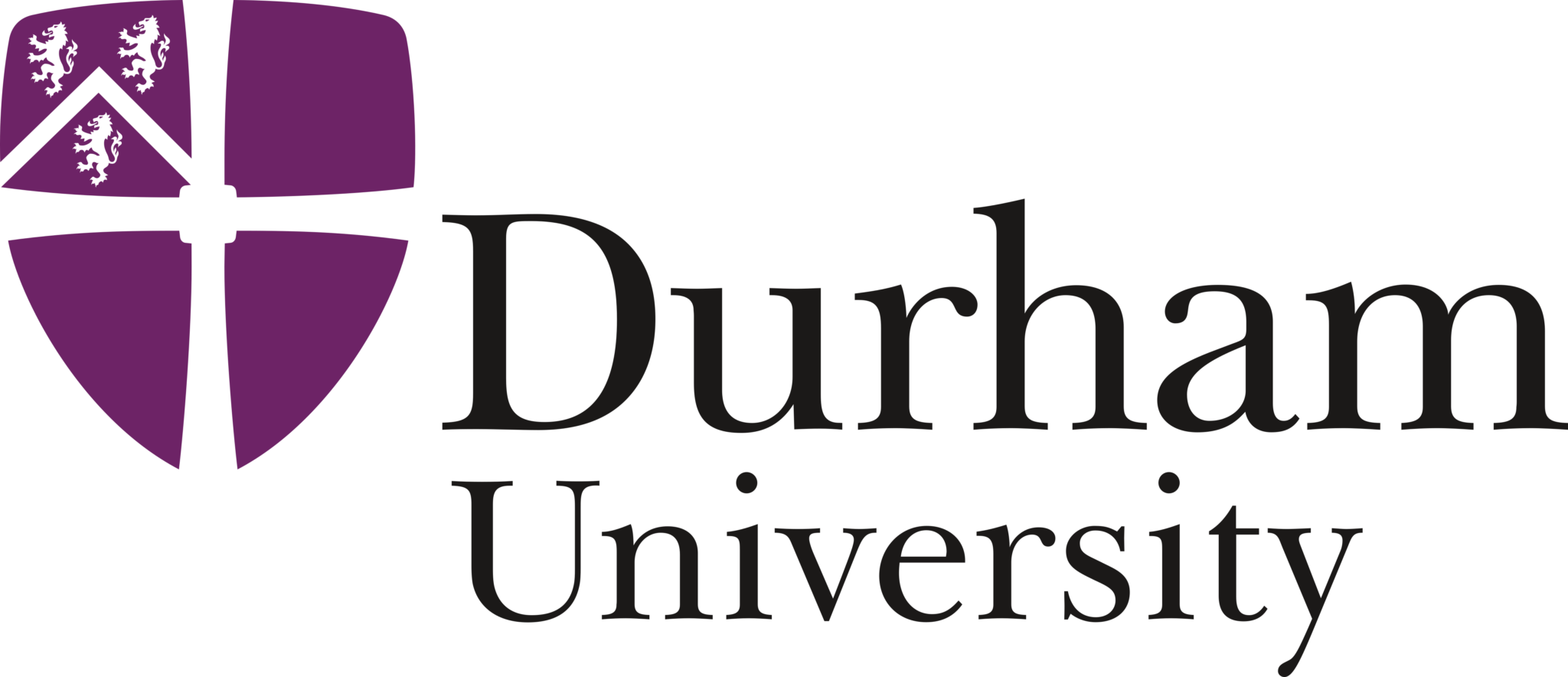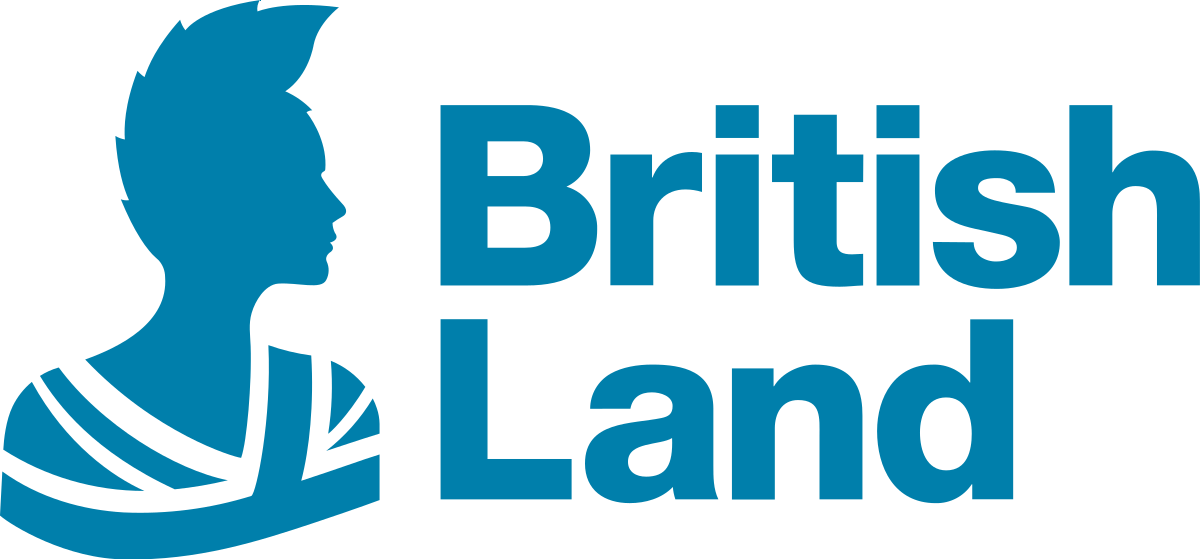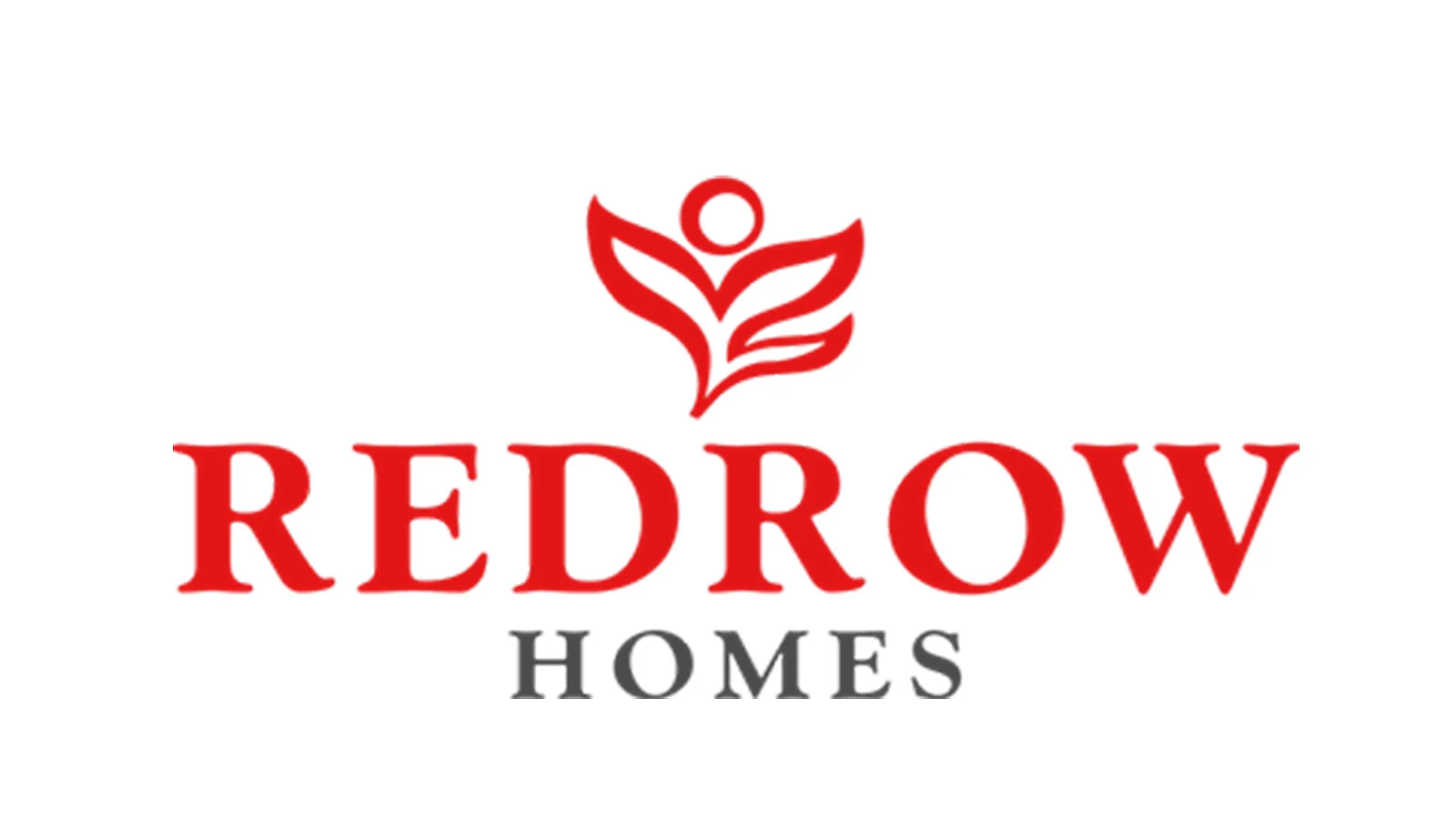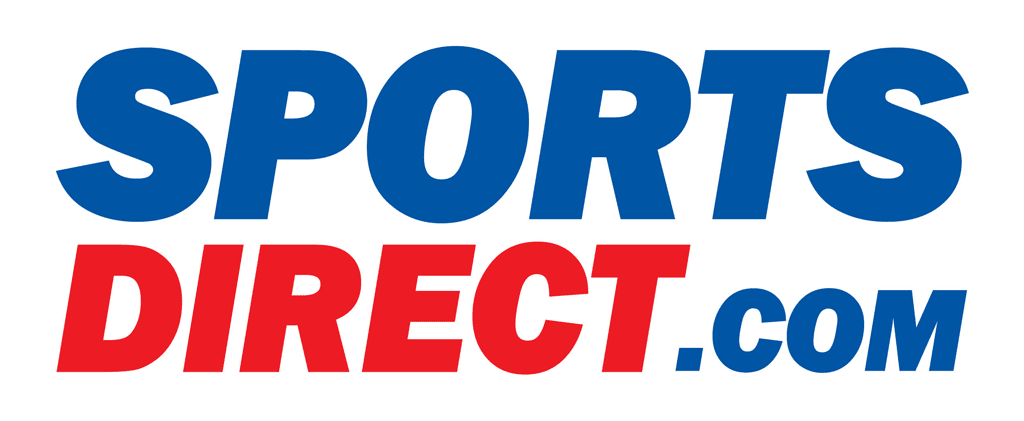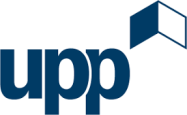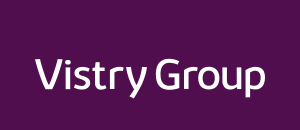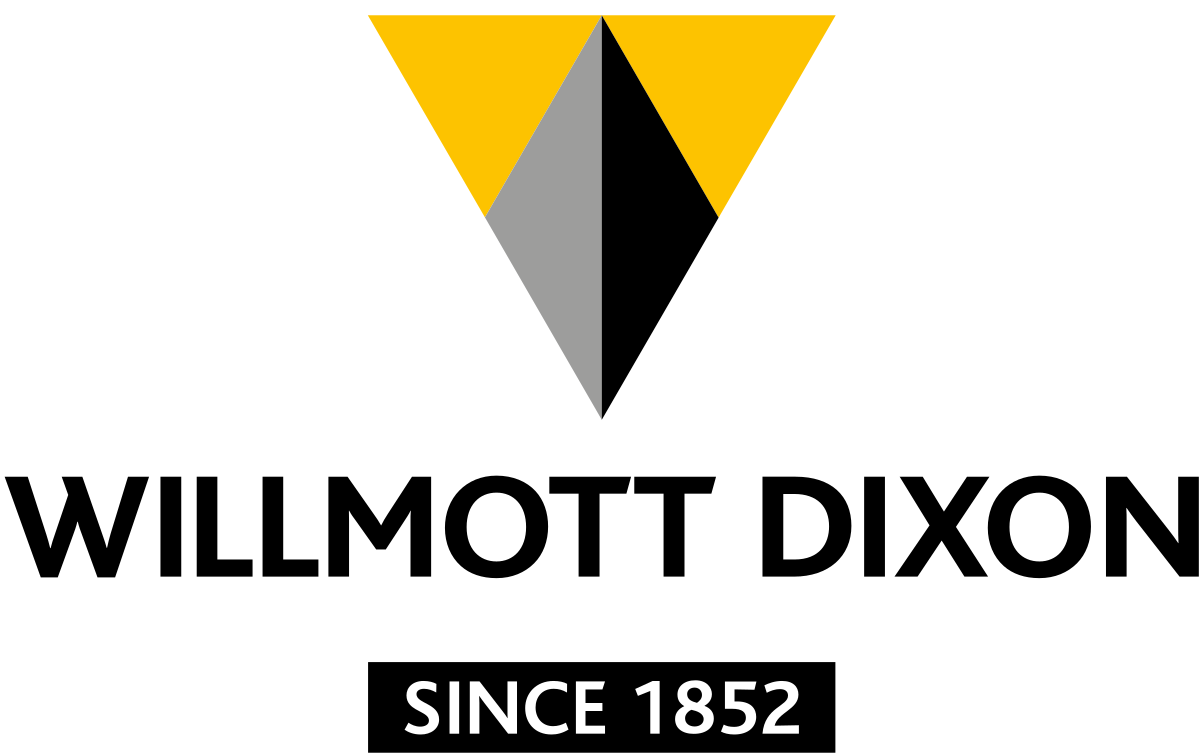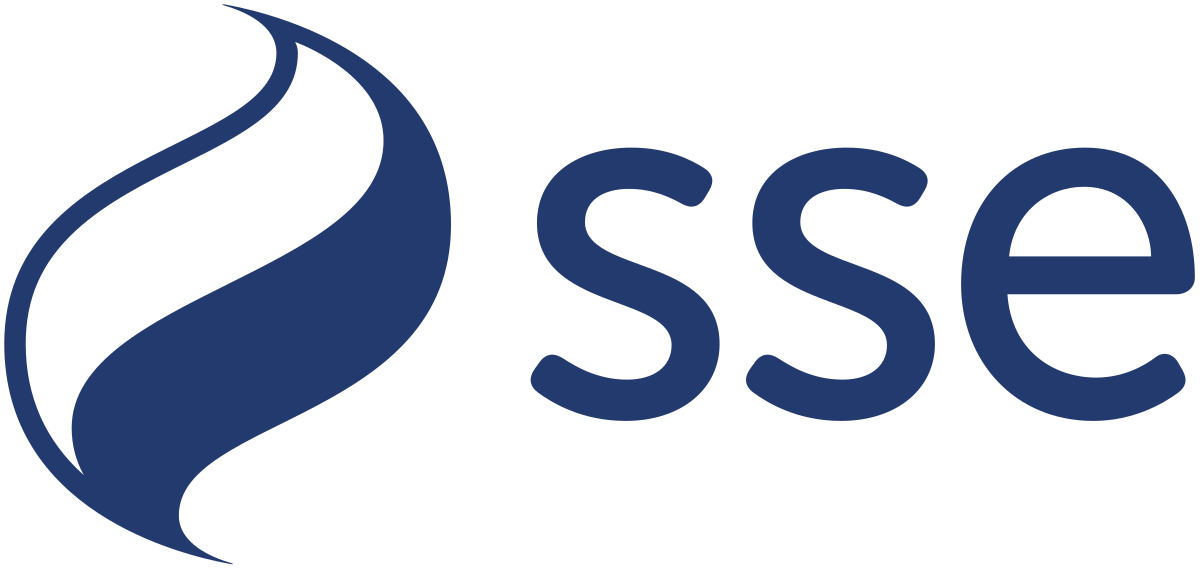 Planning Excellence at Every Level
DPP is owned by its directors, who have with specialist planning expertise in your sector. Directors have ultimate responsibility for driving each project forward and that's one of the ways that we stay accountable to high standards of client service.
Across the business we have a talented team of excellent planners, who take individual pride in their work. At every level, planners focus on attention to detail so that our applications are presented professionally, and they tackle the each of the issues raised by the proposals. We don't just inform you of problems when they arise, we present you with options to work around them.
Committed collaboration to keep your project on track
You can rest assured that no job is ever left sitting on a desk. Throughout your project, we stay in contact with local authorities, find practical ways around problems, and we keep you in the loop at all times. We champion your project and advocate for your best interests at every stage of the planning cycle. 
Pricing transparency for every budget
When you work with us, you get
At the start of your project, we discuss its complexity, and the level of support and expertise you would like from us. We have flexible options to accommodate your budget and we give you clarity on the service that we provide at each price point. With transparent pricing you have peace of mind that costs are not racking up in the background.
Project Statistics
SCHOOLS WE HAVE SECURED PLANNING FOR
90%
STUDENT PLANNING SUCCESS RATE
100%
AVERAGE CLIENT 5 STAR RATINGS
98%
Gareth is possibly the most commercially astute and knowledgeable planning consultant I have had the pleasure of working. He has the ability to lead on the strategic issues whilst guiding the detail of the technical issues arising across the various disciplines. I would have no hesitation in recommending Gareth's services on any development project.

Director, Henry Boot Developments Ltd

Faith has provided us with a full planning service for a number of years, achieving planning permission on a number of challenging and complex schemes. Faith provides us with general planning advice across our sites from strategic advice, to applications and post planning work. I would fully recommend Faith and DPP; they are commercial, conscientious and provide sound planning advice.

Owner, iMpeC Developments Ltd

We have worked with Michelle on a major food store scheme where she delivered a consent and successfully dealt with many problem issues presented by the Local Planning Authority. Her service levels are exemplary and her advice is always strategic, commercially driven and cuts to the chase. We have since instructed Michelle on several other schemes and wouldn't hesitate to recommend her.

Managing Director, Litton Properties Ltd

John is resourceful, shrewd and the most avant-garde planning consultant I have ever worked with.  He has the knowledge and ability to subtly and skilfully guide major development projects to the desired end.  I would recommend him to any developer.

Head of Development, Workspace Properties

Mark Lane provides a thorough and professional service whether obtaining planning permission or promoting land through the Local Plan process and I would recommend their services to any potential house builder or developer.

Technical Director, Linden Homes

I have known Bob Robinson for many years – in fact I called him as a witness the first time he gave evidence to a planning inquiry. He identifies the key points in a case in persuasive terms and is steadfast under cross-examination. I rank Bob as one of the best planning witnesses in the country. As a planner he is that rare combination of someone with common sense, an ability to see the wood from the trees, realism and pragmatism; I wholeheartedly recommend him.

This site is ideal as it's in the heart of the local Hindu community and is easily accessible by bus and tube. The playing fields aren't very well used at the moment and there are no changing facilities. We will improve the quality of the sports facilities and making them available for use by local schools and other members of the community.

DPP provided invaluable advice at bid stage and, once Laing O Rourke was appointed to deliver the Yorkshire batch of Priority Schools, successfully project managed the submission of all 7 planning applications within a 6 week timescale. DPP's understanding of the planning issues involved and their relationship with the relevant Planning Officers meant that a Resolution to grant planning permission was successfully achieved on all of the sites.

Head of Education, Laing O'Rourke

The University has utilised DPP for planning consultancy professional services for many years that I am aware of, at least since 2002. The services range from making planning applications to more general advice relating to LDF.

University of Central Lancashire

"The Sowerby Bridge initiative is about as complex and difficult a development project as you can find.  DPP were excellent and very professional in how they went about driving and dealing with the planning phases of the project."

Director