DPP are delighted to confirm the appointment of three new Assistant Planners to support growing workloads.  
In Leeds, Harriet Whalley joins on a 1 year placement following which she will return to Newcastle University to complete the final year of the her MPlan planning degree. Harriet will be assisting in all aspects of Leeds' growing workload, including several schools projects from the Department of Education's MMC Framework and a number of residential schemes across Yorkshire and the East Riding.
In Cardiff, Tom Ryan joins from Blaenau Gwent Council where he has been for the past 10 months. Prior to joining the Council Tom completed a MSc in Spatial Planning and Development at Cardiff University. Tom will be working on a range of projects including current residential projects in Cardiff, Bristol, and Portsmouth as well as retail projects in Gloucestershire and Conwy.
Also in Cardiff, Freya Rideout joins having just completed a undergraduate degree in Human Geography at Cardiff University. She will be completing a MSc in Spatial Planning and Development whilst at DPP.
Speaking about the appointments, DPP CEO Gareth Hooper said:
"We are delighted to welcome Harriet, Tom and Freya to the team and are excited to see their careers in planning develop with us as all three will be involved in projects across a range of sectors and locations.  Our current successful remote working and training mean that we have been able to continue to offer a placement opportunity and the new starters have slotted in alongside our national team. We are proud of the way in which we have been able to nurture Assistant Planners over many years; a number now occupying senior positions within the business and we are hopeful that this latest intake will follow the same path."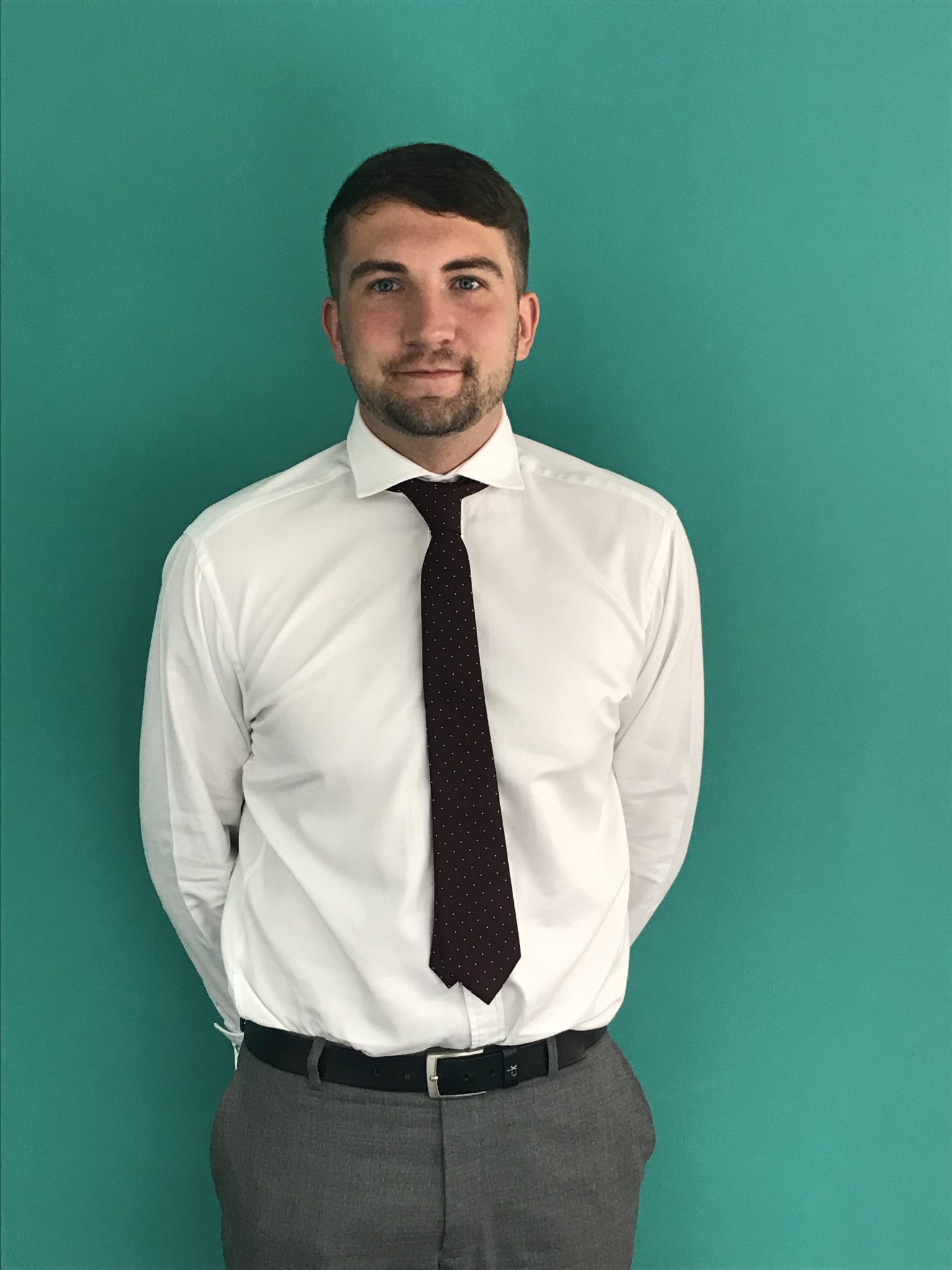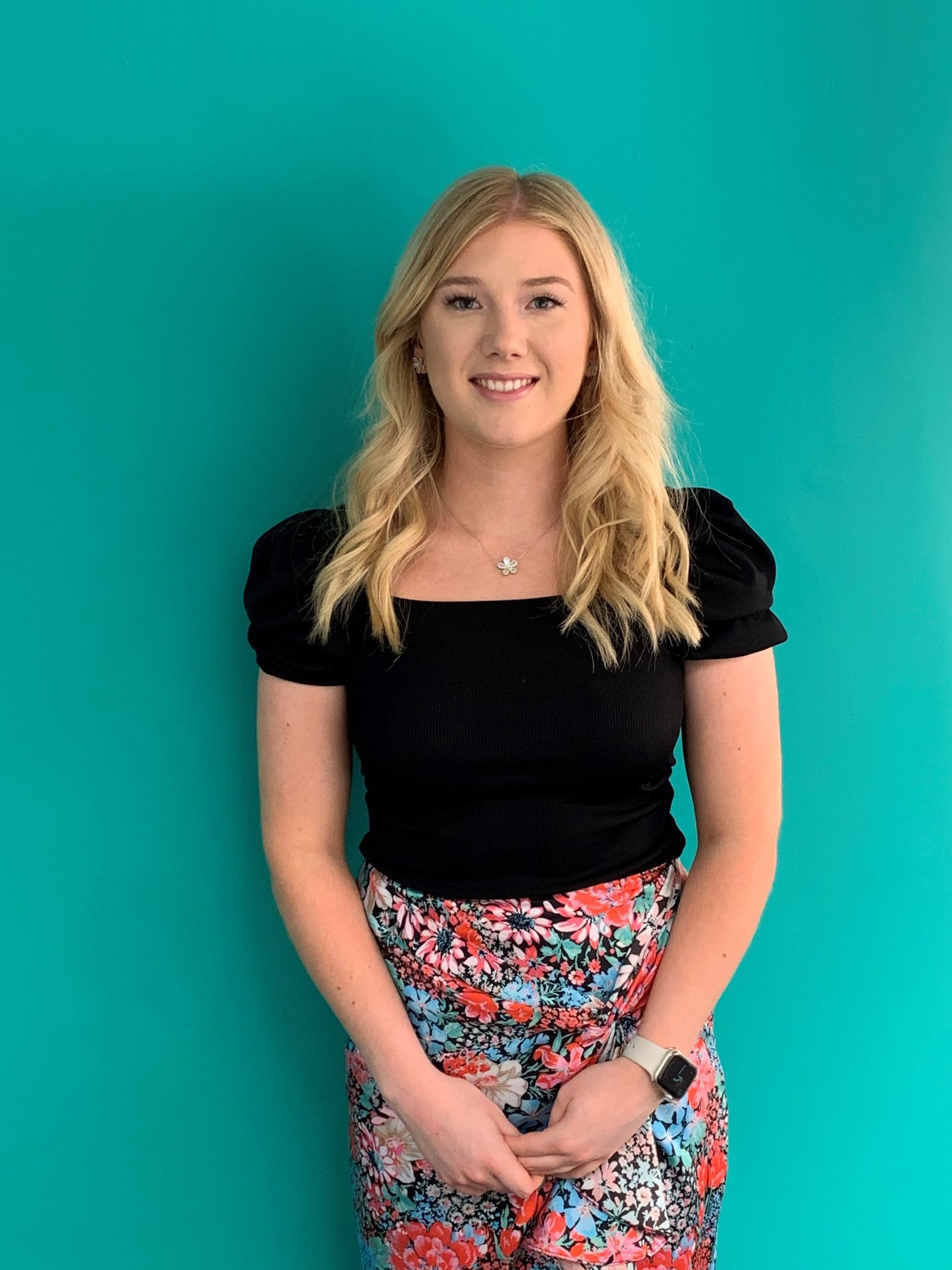 Images: Tom Ryan, Harriet Whalley, Freya Rideout