Proposal for new Extra Care Homes at Spring Wood Road, Guisborough, TS14 7FD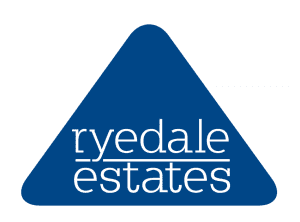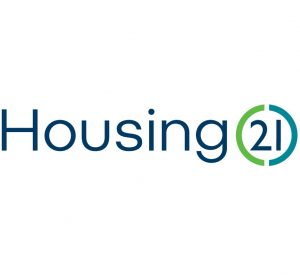 Introduction
Welcome to our public consultation page for the exciting proposals for a new Extra Care living scheme at land adjacent to Spring Wood Road in Guisborough. DPP are preparing to submit a full planning application to Redcar & Cleveland Borough Council. The proposals will involve the erection of 12 bungalows, and an apartment block comprised of 70 apartments. The application is being submitted on behalf of Housing 21 (https://www.housing21.org.uk/) by Ryedale Estates Ltd.
The Extra Care proposals have been developed by Housing 21 in partnership with Ryedale Estates Ltd and Redcar & Cleveland Borough Council and seek to address the shortage of specialist housing for older people in the local area. Undertaking public consultation with local residents in advance of submitting a planning application is an important part of the planning process, and allows members of the public and the local community to provide valuable feedback ahead of the proposals being finalised and submitted.
The Site
The site is vacant – predominantly brownfield – land, which was formerly part of the steel foundry and occupied by industrial buildings and rail sidings. It lies close to the centre of Guisborough, where it enjoys good public transport links and is well served by various nearby amenities. The site is bound by the Aldi and Iceland food stores to the north, and is adjacent to the recently completed Newton Wood residential development, built by Avant Homes.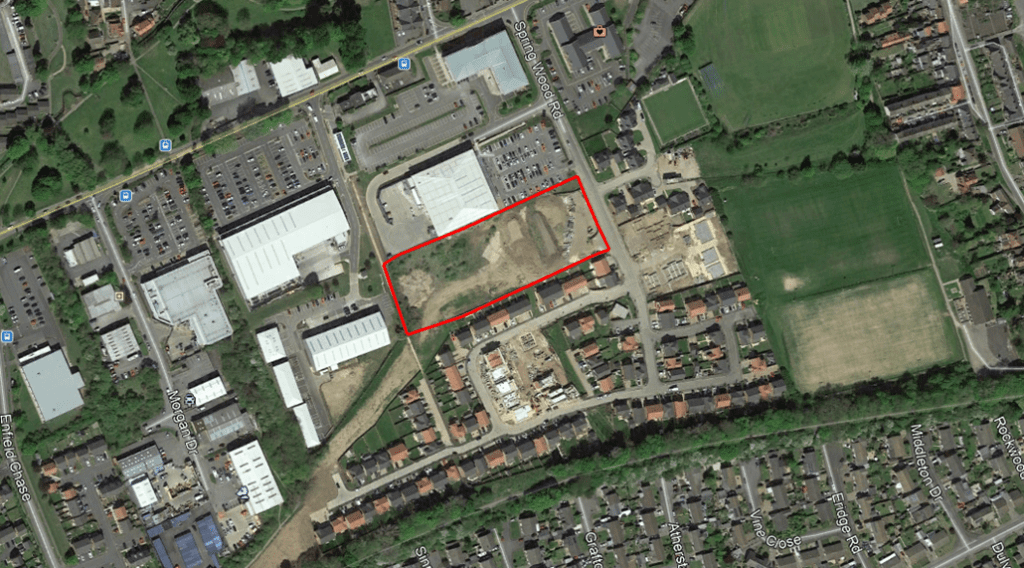 The Proposal
The developent proposals relate to the provision of an Extra Care living facility, comprised of 12 bungalows and 70 fully equipped apartments.
The proposed bungalows take the form of six pairs of semi-detached units, each afforded a private garden area and off street parking. The bungalows are located to the east of the site, and access will be gained via the primary access route into the site from Spring Wood Road.
The apartment building will accommodate 70No. 1 and 2 bed units. The apartments are fully equipped and self contained, enabling independent occupation. Additionally, a number of communal facilities are proposed, including a café / bistro, hair salon, communal lounge and gardens. Staff and visitor parking is located to the front of the building, with access again gained via the main access route into the site from Spring Wood Road.
All homes proposed are for Extra Care living. Extra Care Living provides care for older people in a housing setting, enabling residents to retain the independence of their own home with the reassurance of having Care Workers on-site 24/7 – if and when residents need them. Extra Care is a positive alternative to residential care, allowing couples to stay together when their care needs vary.
About Housing 21
Housing 21 is a not-for-profit, leading national provider of Retirement Housing and Extra Care for older people of modest means. The association started life in 1964 as the Royal British Legion Housing Association, providing housing for veterans and their families. The company grew rapidly with the benefit of government funding, and soon established itself as the leading specialist in the provision of housing for older people.
Housing 21 has accrued over 55 year's experience, and are firmly established as experts in the field, providing of 42,000 hours of care each week, and managing approximately 20,000 Retirement and Extra Care Living Apartments.  The company is committed to providing high quality Retirement Housing and Extra Care for older people of modest means.
Accolades:
Housing 21 manage over 20,000 properties, providing over 38,000 hours of social care each week.
Housing 21 won Best older people's landlord at the UK Housing Awards in 2020
Housing 21's Chief Executive, Bruce Moore was named Investor's in People's Leader of the Year in 2020
Housing 21 achieved Investors in People Platinum in 2021.
For more information on Housing 21 you can also:
Additional information can be found on Housing 21's website (https://www.housing21.org.uk/). A Housing 21 fact sheet is attached.
Providing your Feedback
This project creates an opportunity to effectively re-use vacant land, to boost the supply of housing for the older generation, in a location where there is a shortage of such.
We would welcome any feedback you may have on the proposed development. In the first instance, please send any comments you may have to consultation@dppukltd.com
If you would feel more comfortable providing written comments, please post your comments to:
DPP, 1 Park Row, Leeds, LS1 5HN.
We will review your comments in partnership with the design team.
Once the planning application has been submitted, full details will be available on the Redcar and Cleveland Borough  Council website and there will be a further opportunity to comment.
We look forward to receiving your comments on the proposed development.
Please be aware that comments left on any public consultation exercise, either by email or any other means, are subject to the terms of our Privacy Policy. Please read this policy carefully as by submitting the information you are consenting to our use of your personal data in accordance with the Privacy Policy.
Your personal data will be retained on our secure database and will not be passed to our clients.
We may also like to contact you to keep you informed about future developments relating to this consultation. You will be able to opt-out of these communications at any time.